Top 5 Latest Staff Allocation Software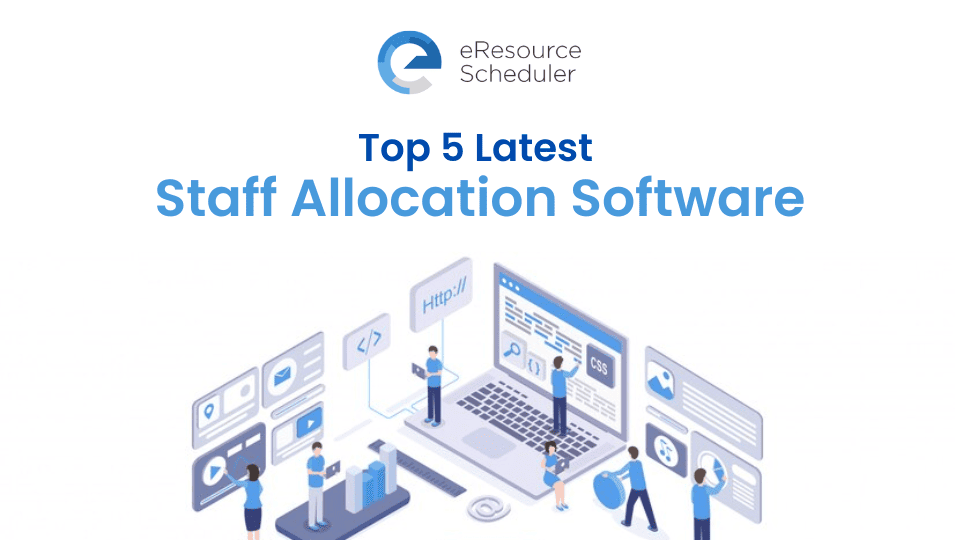 Here's everything you need to know in order to allocate your resources to projects and tasks.
Staff allocation software helps project managers allocate the best resource to the project and helps optimize the tasks assigned.
Project managers have to match the right team members to the right tasks, to successfully complete the project within the budget with efficient work allocation.
Every successful project demands smart resource allocation (a process to assign the right member). But there is a thin line difference between allocating tasks to the right person while over-utilizing some resources and under-utilizing others. Overburden makes team members exhausted. Resource allocation is a daunting task yet it is essential. In fact, 80% of administrators say that team allocation is one of the pivotal tasks for the business. To smoothen the process of work allocation, Resource Allocation software is highly preferred. Finding the best resource allocation software is difficult due to the many options available in the market, mainly offering benefits along with a few pros and cons.
This guide is created to share how the staff/resource allocation process empowers your team, prevents burnout, and reduces over-budgeting.
Key Content
What is staff allocation software?
Why is staff allocation software important?
Top 5 staff allocation software
Conclusion
What Is Staff Allocation Software?
Staff allocation software is a tool used to manage resources by allocating and assigning people to projects depending on the requirements. Resource scheduling software is often used in conjunction with Project Management software to ensure optimal utilization. Resource allocation software aims to unlock your staff to their full potential without overbooking them with work.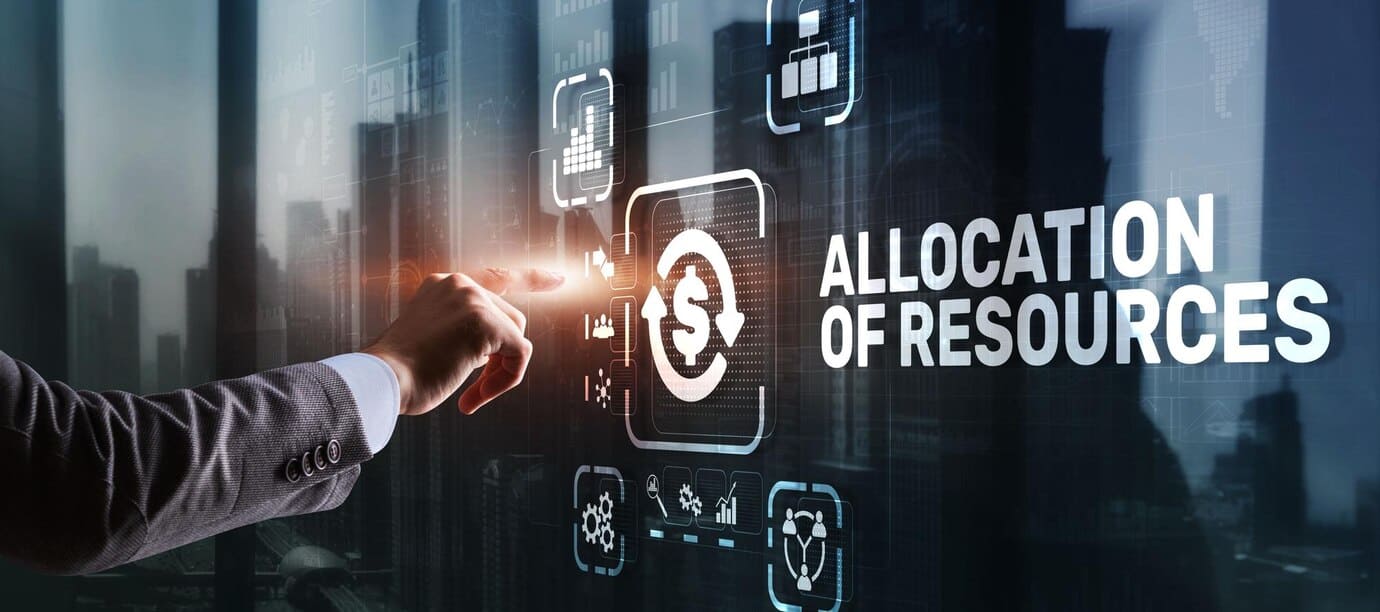 What are the Key Features Of Staff Allocation Software?
Project Rundown - Able to discern how many resources are assigned to a project.
Customization - With multiple projects, an organization will be able to customize the software as per the project's need.
Resource scheduling - With limited resources, you can manage the schedule of every individual to the best of their skills on any given day.
Time Tracking - With the allocation tool, track the billable hours accurately, which gives a clear estimate of the project's total cost.
Reports - The allocation Tool provides the correct, detailed reports for different metrics, such as finances, billable hours, and total working hours.
Why Is Staff Allocation Software Important?
When you think about the number of resources required for large-scale projects, allocating the right resource can be challenging. An intelligent staff allocation software solution helps you to overcome these complexities and allocate resources strategically.
1) Reduce allocation complexities - Resource allocation software reduces allocation complexities. To streamline the process allocation software will recognize the best person for the job with the right skills, availability, qualification, location, and all other key indicators. With a smooth process, and fewer manual efforts Project Managers can focus more on planning strategies.
2) Easily explore alternative resourcing decisions with greater visibility - Staff allocation software helps to access your resources across the widest pool of staff. Having all the resources under scheduling software, you can easily expand your search by looking at the skills, expertise, and availability of the staff. This visibility supports making informed decisions in selecting the best resource. The allocation tool allows you to explore various staffing options to meet the demand.
3) High employee retention - Allocation software helps in lowering staff retention efforts by permitting project managers to consider skills and preferences while allocating the work in the system. In order to attract and retain employees, the ability to match skills and preferences to assigned work will promote higher engagement and provide clear visibility of skill shortages. Staff allocation software empowers the team by permitting them more authority in their assigned work.
4) Increase transparency in the resource allocation process - The benefits of a more diverse and inclusive workplace are extensive and have shown a positive impact on performance and productivity, firm culture, staff engagement and retention, and client relationships. An automated staff allocation software reduces the chance of human favoritism by prioritizing the best match of skills and experience for an engagement. With the right resource allocation software employees can see the work allocation on the basis of set criteria rather than connections or preferences. Transparency within the allocation process is increasingly important and creates a more inclusive work environment.
Top 5 Staff Allocation Software
Have a look and sign up for a trial to test and find the best resource allocation software:
1) eResource Scheduler
eResource Scheduler is one of the leading resource allocation software designed to reduce the pain of resource allocation on large-scale projects. eRS allocation software is eminent for all types and sizes of organizations with real-time visibility of the entire available resources including their skills, projects assigned, and their productivity. project managers, don't have to ponder about resource allocation on multiple projects within budget. eRS is client and employee-driven software with additional features of:
Enterprise-Wide Resource Availability - Configurable resource management tool that maintains comprehensive resource profiles and provides real-time visibility of resource scheduling, resource availability, and resource utilization. Easy access for inter-departmental coordination within the organization for reallocating an old or new project based on the skill criteria.
Capture Data with Custom Field - With up to 125 custom fields for different types of resources and project details, it is important for a business to have stored information regarding skills, roles, certificates, qualifications, etc. This facilitates identifying resources quickly and allocating them on the bases of stored data.
Allocation is fun and easy - Features like identifying the resources, recurring bookings, drag- and- drop scheduling, with Day/ hour/ month view, makes allocation efficient and enjoyable.
Interactive allocation features - like drag and drop, cut-copy-paste, split booking, and extended & shorten booking.
Measure & improve resource utilization - Configurable resource utilization reports show utilization across the level. Resource allocation software comes with color-coded heat maps that highlight over-utilized and under-utilized resources.
Capacity reporting - gives you real-time insight into resource capacity at different levels considering current allocations and strengths.
Timesheet tracking - is an inbuilt feature of eRS Allocation software. Which provides time capturing, reporting, and approvals, compared with the actual time spent on the project, and highlights the loops.
Financial boost - to the bottom line. Finance allows one to define cost and billing rates at different levels and to have an insight into the key factors of resource allocation such as cost, revenue, and profit at resources.
Configurable working calendars -to know the resource capacity, availability, and utilization across multiple countries and on-site projects.
Role-Based Access - Limited access to authorized users. Flexible access rights ensure data confidentiality.
Quick access to critical data - easy integration with third-party apps such as calendars, emails, and notifications allows you to access from anywhere and anytime and makes eRS allocation feature more convenient.
Seamless third-party integration - Open REST API integration allows bi-directional data sync with existing applications.
Cost: Starting with $4 with a 14-day free trial.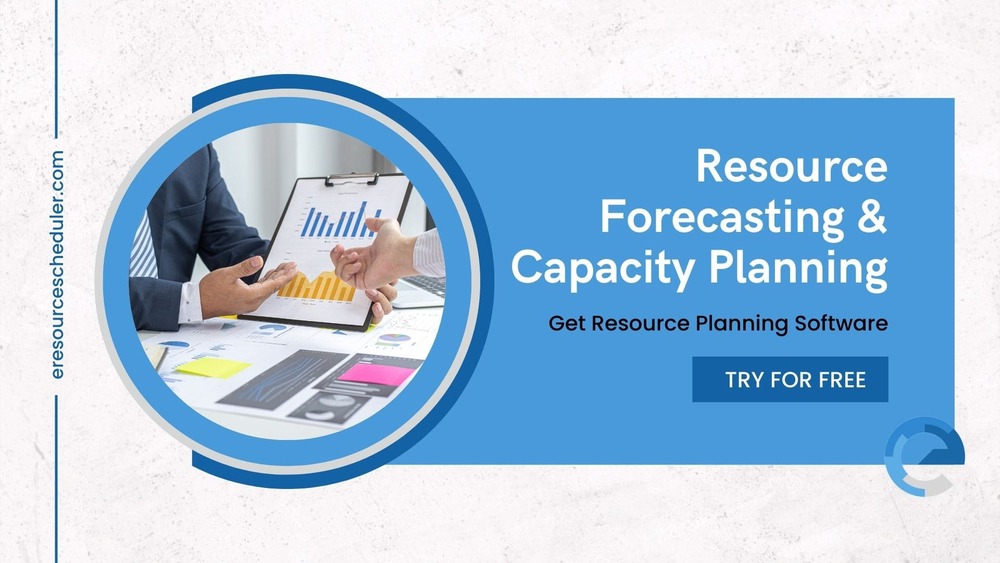 2) Runn
Runn is a resource allocation software and scheduling software and has powerful analytical features. Its simple and intuitive interface will shows which resource is assigned to which project, highlight overbooked resources, and help you in identifying the resourcing patterns.
Resource allocation is easy with the drag-and-drop feature. Project managers can create different phases of projects, time off, and resource allocation. Runns' allocation software comes with a real-time chart, which helps the project manager to track the utilization, availability, and workload of resources. In-built timesheets let the user monitor how the projects are running and the actual time invested in completing the tasks. Runn integrates with Harvest, Clockify, and WorkflowMax.
Cost: $10 per schedule/per month comes with a 14-day free trial.
3) Toggl Plan
A user-friendly resource management software, Toggl comes with a colorful instinctive interface, and with its task management option, you can adjust the routines and workflow of the resources. You can use the Drag And Drop feature to schedule and res schedule the resource available according to the skill requirement.
Toggl's plan is good for small and medium-sized teams which work on projects with limited resources.
Cost: $8 /per user, with a 14-day free trial
4) Mavenlink by Kantata
Mavenlink is a staff allocation software that links with your existing software ecosystem. The software can easily get connected with a third-party app and have an easy setup. Mavenlink helps you to see the right level of the project, and sources so that the Project Manager can ensure the project completion time within the budget, but regular users can see very few details. Resource allocation is easier with a real-time view.
Mavenlink's time management feature is easy to use and helps you to have a better understanding of which projects require more team members for better results.
Cost: $19/per user/per month with a 10-day free trial.
5) Teamdeck
Teamdeck staff allocation software will help you with scheduling, setting up milestones, tracking billable hours, and managing workloads. Teamdeck allocation software is easily accessible for on-site and remotely working teams with easy coordination and gives you a real-time view of the project development.
With the Teamdeck Calendar feature, tracking resource allocation, and presenting the details on allocated projects to the resources, along with the time tracking, leaves, and workload of the resources. The software helps to monitor the team's performances and KPIs. With Teamdeck staff allocation software, Managers read the company's profit easily which highlights the correct allocation.
Conclusion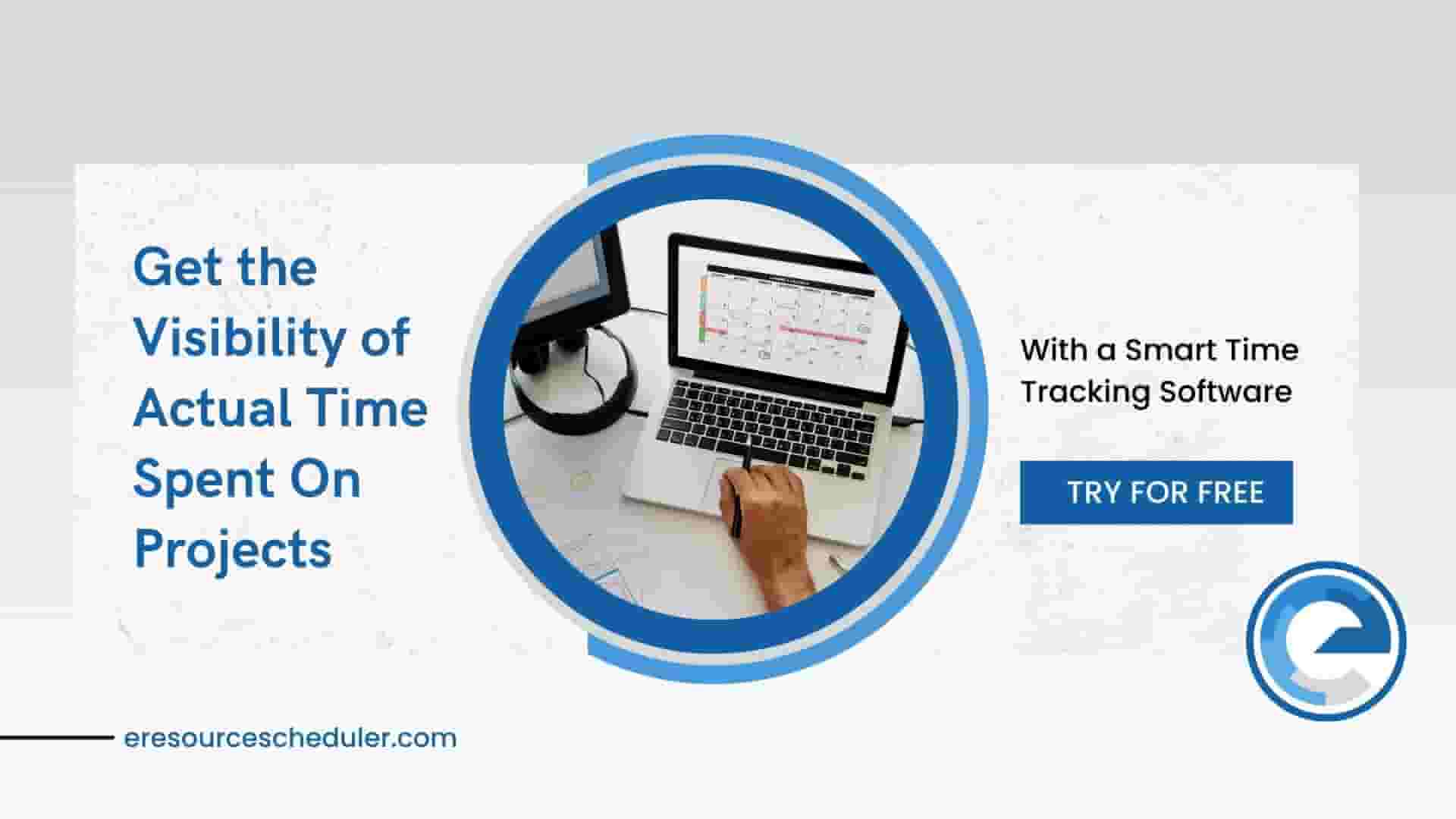 "A smart allocation strategy empowers your team" Resource allocation is not a hard nut to crack, but for a very long time, it has been overlooked by project managers. Managing resources can break or make the project, and most importantly it keeps the team from burning out. Whether you want 2 or 200 employees, allocating resources successfully depends on efforts given to identify their skills and manage their utilization.
With the right staff allocation software, it's easier to keep the team happy and deliver projects successfully. Allocation Software offers huge benefits. Most businesses use them to keep track of their resources in real-time, capacity planning, time tracking, leave management, resource scheduling, and many more.
What do you think about Resource Allocation Software?