Team Resilience: How to Help Your Team Overcome Adversity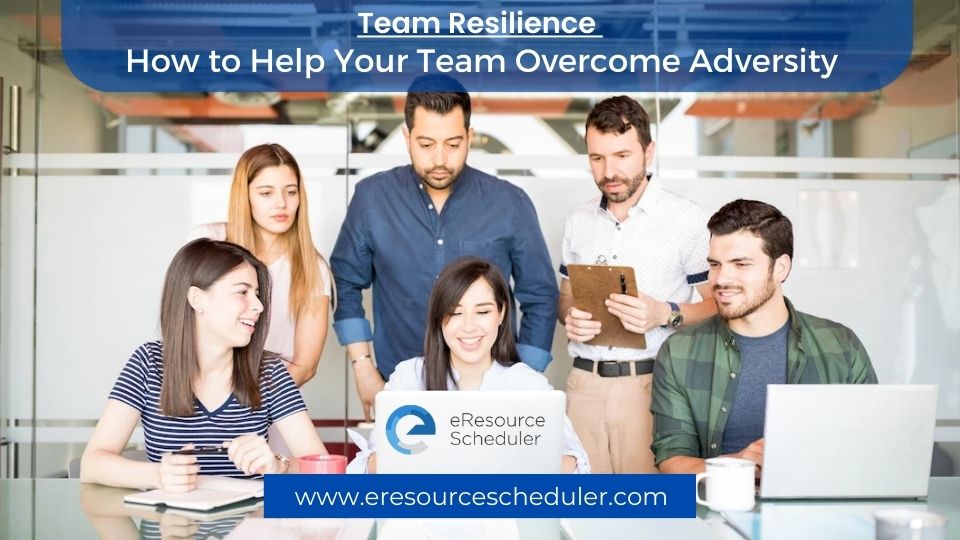 There's a reason watching sports is so fulfilling, especially when a team that has their backs against the wall and they still come out with the win. Who can forget Kapil Dev's 175 knock or the more recent victory that Virat Kohli led for India in the T20 World Cup? Both are instances where teams held a "never say never" attitude.
In the business world, we can take the example of Apple. What made Apple successful in traversing the unprecedented challenges brought forth by the pandemic? Tim Cooke, Apple's CEO, attributed their success to resilient, high-performance teams. Cooke quoted, "I think that instinct, that resilience has been an essential part of how we have navigated this year."
And it's just not Apple. Today, many of the most prolific companies are able to thrive against all the adversities and economic challenges because their teams, or their resources, became resilient and adopted that "dig deep" mindset.
But what is resilience in a workplace and how can an organisation achieve this? That's what we are going to discuss today.
Understanding What Resilience Is
If we go by the books, resilience means one's ability to adapt and change when faced with challenging situations that arise from trauma, tragedy or other stressors. In a team setting, we can speak about resilience as the team's capabilities to come out on top no matter what challenge is thrown at them — client changing specs, resources not available, or unfavourable economic conditions.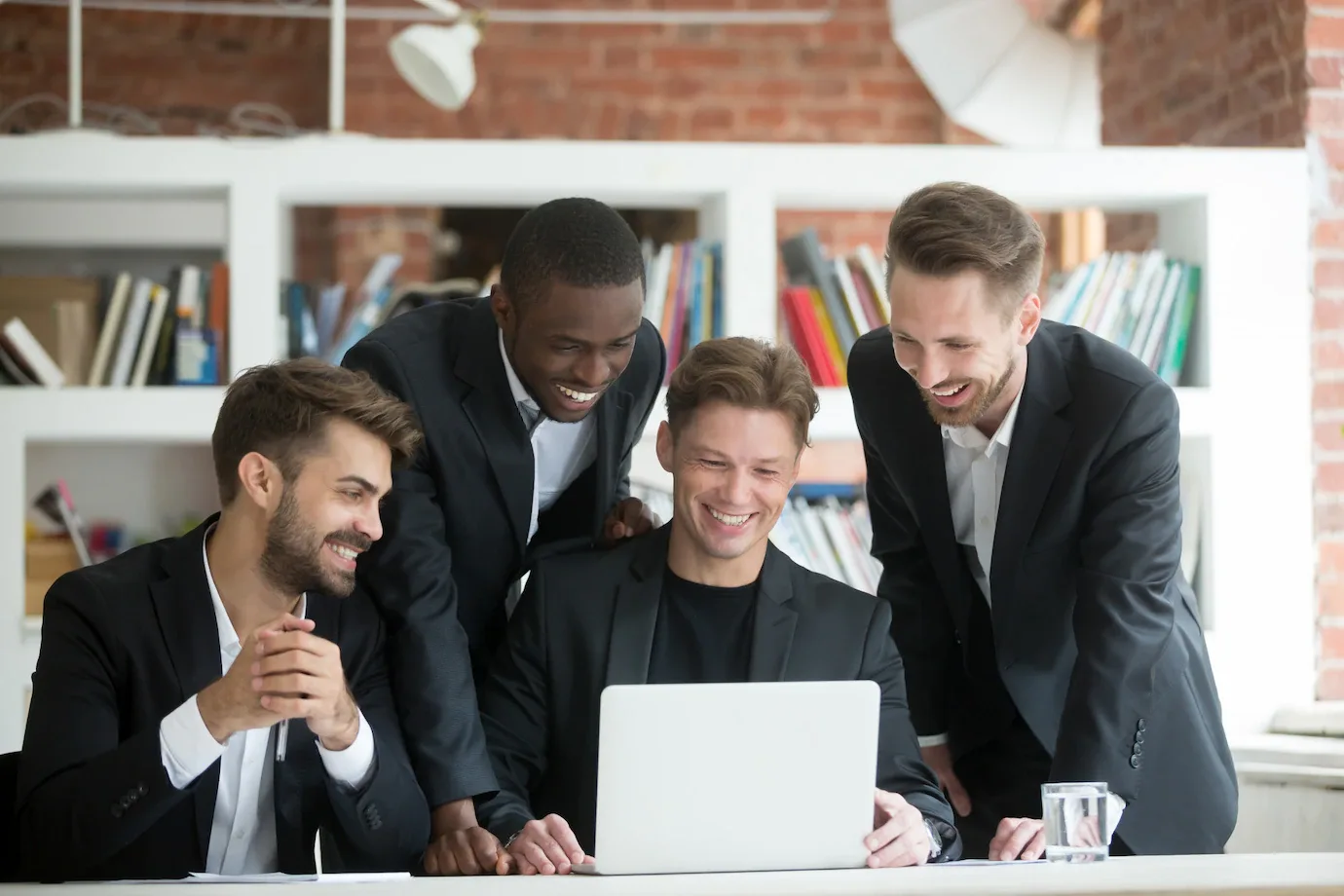 But resilience isn't all about being perfect 24/7. We have to accept that resilient teams make mistakes, but learn from them and continue to adapt and evolve. Erika Andersen, author of Change from Inside Out, states that resilience "is a set of learnable skills and approaches rather than a fixed characteristic and therefore it can be learned."
This brings us to the next point, what can an organisation do to teach and build resilience within its teams? There are many factors that foster resilience, but how does one build it from ground zero?
6 Steps to Creating Team Resilience
1. Foster Psychologically Safe Places
According to a study by Harvard Business Review, the four critical characteristics of resilient teams are candour, resourcefulness, compassion, and humility. Resilient teams are able to be honest with each other — say the truth when it matters most. This enables them to work together to identify and solve the obstacles they face. But in order to be able to speak up without being subjected to any backlash, the team members have to feel like their opinions will be heard and the environment is safe and open for thoughts that might go against the norm.
Creating a safe place will increase engagement and productivity by 12% as per a Gallup research. A safe place should be one where an employee can freely say "I made a mistake." When there is a significant challenge facing them, members should be able to vent and express their frustration or anger instead of holding it back in. A safe place will allow teams to lean into resilience and come out stronger.
Top Tips For Creating Safe Places
Have a candour breakout meeting where everyone can raise their issues or call someone out without repercussions.
At the beginning of every meeting, whether it's in person or virtual, do a temperature check to see how everyone is feeling on a rating scale. It will quickly identify if someone is feeling extra fatigue or issues.
2. Build A Strong Support System
The beauty of resilience as mentioned earlier is that it can be taught and learned. For teams to be able to learn and start exhibiting this trait, they need the right resources and support.
Providing training, workshops, or even mentorship opportunities are ways a company can support in building a resilient mindset for teams. Even flexible working environments or mental health training can be considered as avenues to create a strong support framework for resilience.
A support system could also take the form of a strong communication or resource management system. This will ensure that employees are aware of what is happening in the organisation, how projects are progressing, and actually be able to see how they are making a difference. A resource management system can also help identify signs of distress via its capacity metre. When it gets overloaded for an employee, a manager can step in, understand the team member's concern and ease their load. This will result in a few things — make the employee feel like they are supported and valued and thus increase their productivity.
Finally, the support system needs to be recharged and restored like a battery. You can't expect one session on resilience to do the trick. The commitment has to be done for the long-term.
3. Create & Communicate A Purpose
A sense of purpose is critical to building the culture of resilience. It connects people and gives them something to aspire towards. A meaningful purpose also gives them something to work towards — akin to a goal.
The purpose has to be communicated well in order for it to translate into the culture. The management has to let everyone know what mission they are working towards and why it's critical. This can be done during onboarding sessions, corporate retreats, company events, or even weekly meetings.
Once there is clarity around the purpose, will teams be able to use it to drive themselves out of difficult circumstances like budget cuts, resource unavailability, or ticking timelines. The purpose can motivate them to progress forward despite setbacks.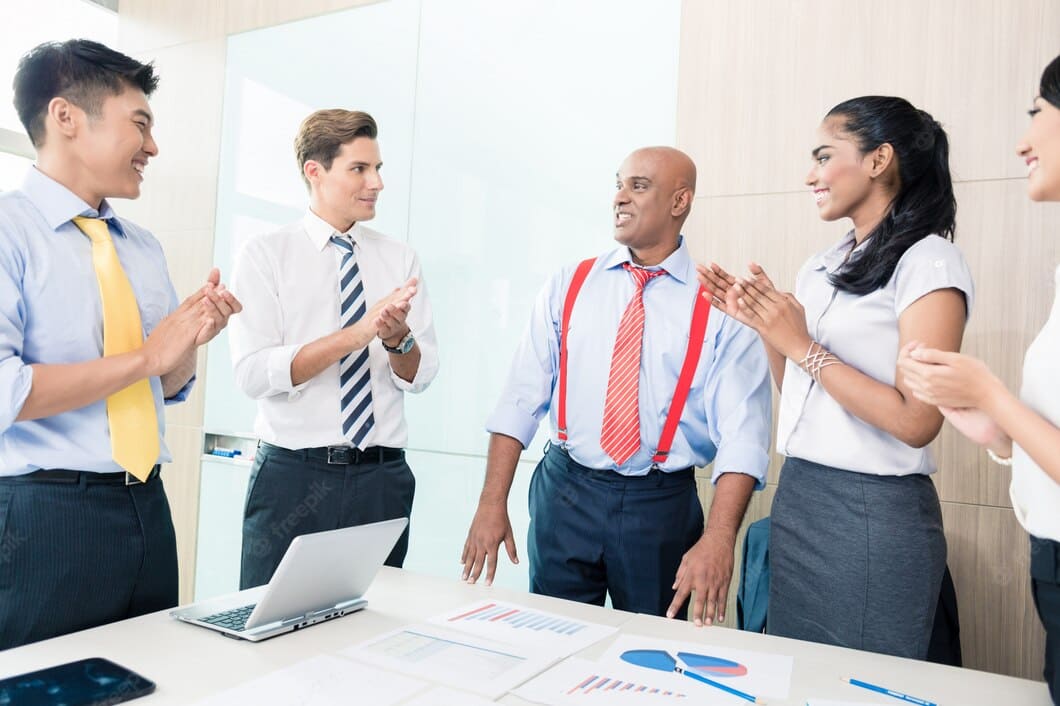 4. Practice Flexibility and Adaptability
Practising adaptability is another way of building resilience within teams. Team members can be subjected to a variety of stress from sources outside of work — family, children, home loans, or health anxiety. The company needs to recognise and be open to these changes.
One way to demonstrate flexibility is to have brainstorming sessions if a problem occurs. Also, using technology that can support changes in work dynamics. If a team member has a medical emergency, the system can help identify who with the appropriate skill set can step in and take over.
Promote Continuous Learning
As mentioned earlier, in today's rapidly changing work environment, the only constant is change. A team needs to be able to learn quicker to adapt to the changes in what work they are doing, who they are working with and also where they are working.
Foster resilience by practising and encouraging teams to continually add knowledge and share information. Promote development of skills through training, and uplift members when they ask the tough questions. This will help maintain a "growth mindset."
Management can take an active role in developing team talent by providing meaningful and challenging assignments, offering flexible and personalised career paths and serving as a mentor or coach.
A McKinsey report states that 90% of organisations expect to have critical skill gaps over the coming years. Therefore, continuous learning is essential to driving the business forward.
6. Keep Connection and Communication Alive
In a truly collaborative and resilient team, everyone has the ability to speak up and voice their opinion. But with the increasing trend of hybrid and remote workplaces, the opportunity for feeling connected as a team can diminish. Employees often complain of loneliness and burnout.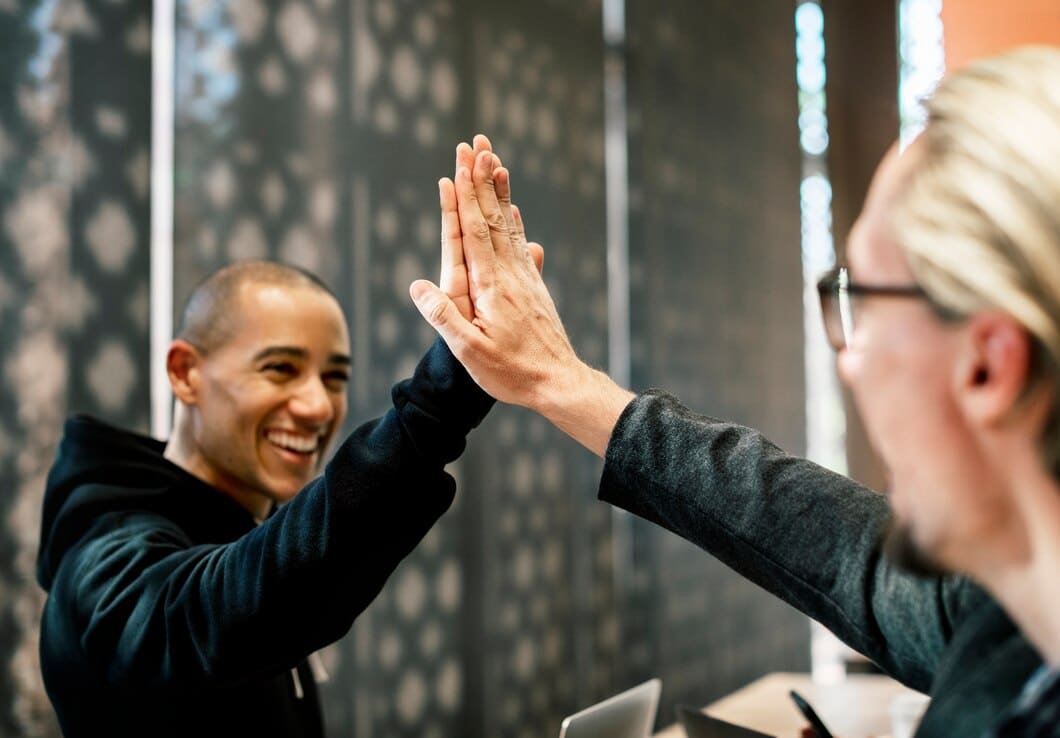 In order to keep resilience alive amongst remote teams, the communication and connection has to be maintained. Leaders can get intentional about fostering communication by doing the following -
Defining what collaboration and inclusion looks like in daily practice.
Creating feedback systems.
Providing ways for members to recognise and celebrate each other's achievements.
Top Tips For Building Connection
Have a monthly team Member in focus. Talk about their achievements and other fun trivia about them. This way everyone can know who is who and get to know them beyond the job profile.
Create a decision-making and feedback process where everyone can confidently log in their feedback. Could be via feedback forms or online portal to login issues.
Encourage team members to map out their life's journey, including highs and lows with the rest of the team. In being open and vulnerable and more importantly, communicating this, an environment of compassion, empathy, and connection is created.
Build Teams That Are Committed to Resilience
Practising resilience and building teams to demonstrate this trait can have positive impacts on an organisation's profitability. Resilience teaches teams to learn and adapt to changing priorities, and in today's world, it can make all the difference between a success and failure.
By using our six steps, you can be on your way to building a resilient culture that will help your company succeed in the long-run. A resilient team will also bring forth positivity in times of distress and we all could use that, couldn't we?
If you are seeking to build and support resilience with technology, check out eResource Scheduler. Start our 14-day free trial and witness how employees will feel connected, supported, and challenged in a workplace that continues to progress online.