12 Modern Employee Benefits With Efficient Team Scheduling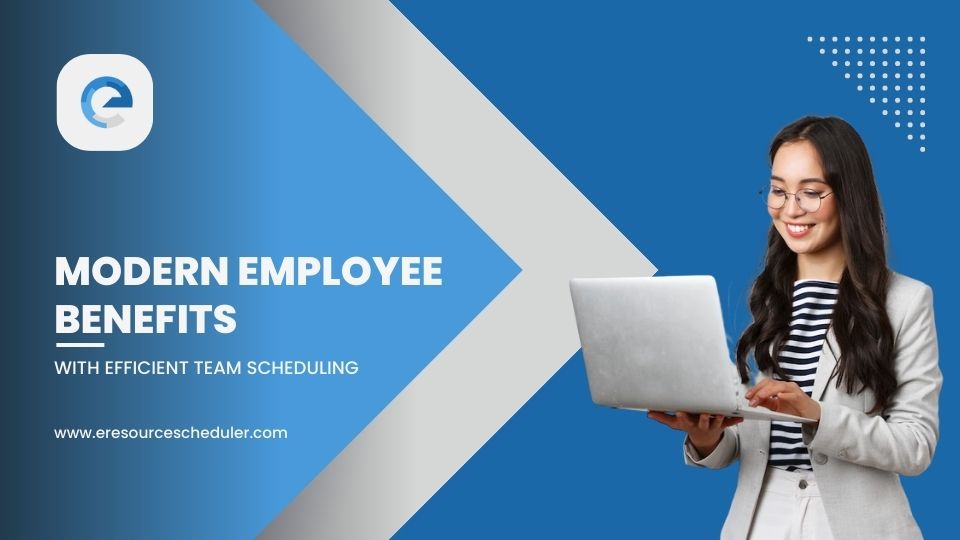 Each company's benefits are distinct. Furthermore, now that COVID-19 has transformed the world for the second year in a row, the benefits are changing as we approach 2023.
Looking at what others are doing is one of the simplest ways to determine the best benefits for your company. Unfortunately, every entity or survey has precise benefit metrics.
If you do an internet search, you'll discover millions of articles discussing the benefits of standard employee perks like healthcare, insurance, retirement plans, and paid time off (PTO) for workers. These employer-paid incentives, however, are the ones that draw talent. Are there any potential benefits for you as an employer if you offer unconventional employee perks with efficient team scheduling software instead of conventional benefits?
Employee perks and benefits
Not all businesses can afford to pay their employees well and provide generous perks. As a result, it's crucial to start by discussing some of the most significant non-financial or insurance-related perks for employees. After that, we'll discuss how these employee incentives might help the employer.
Here is our list of employee perks and benefits that are not included in standard benefits packages:
Perk 1 # Collaborative work environment
Many companies attempt to adopt a hip or more contemporary workplace culture that provides several fun office benefits. Companies that establish these enjoyable work environments give employees a creative outlet to communicate and form bonds with their coworkers, which also helps to increase employee retention. As a result, more excellent departmental and cross-team partnerships occur throughout the entire organization.
Perk 2# Flexible schedules
Employees in large and small firms place a high value on flexible schedules as a bonus. Not all workers function at their peak levels during regular working hours; some work best in the morning, while others might be rock stars at night. Offering a flexible team scheduling for occupations that satisfy the criteria allows employees the freedom to work when it suits them and promotes a better work-life balance. Employees are more efficient and productive when given the option to work on their own schedules instead of the standard 8 a.m. to 5 p.m. shift. According to studies, happiness causes productivity increases of between 12% and 20%.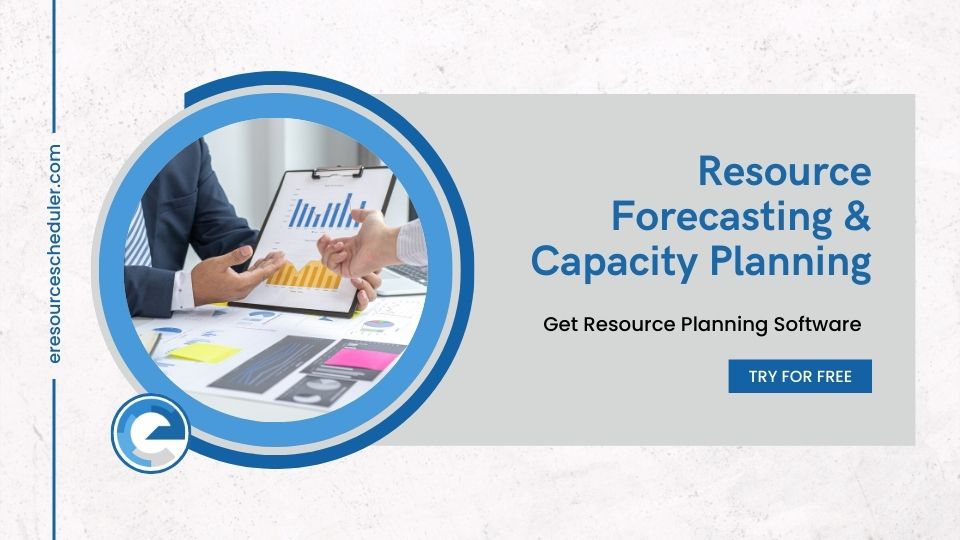 Perk 3# Remote work opportunities
The opportunity to work remotely is a substantial incentive outside the scope of customary employee perks, much like flexible team scheduling. Allowing employees to work remotely has several team scheduling benefits, like better productivity and lower turnover, but it also increases your company's prospects for hiring and attracting new staff.
Perk 4 # Free food and beverages
Providing free food and beverages at work is an innovative benefit that more businesses are beginning to embrace. Employees feel more at home and perceive that you are prepared to invest in fostering a friendly work environment when food and beverages are readily available. Additionally, having a variety of enjoyable and healthy food and drinks on hand helps reduce the time staff spends driving and eating lunch elsewhere.
Perk 5# Rewards for outstanding performances
Giving your staff members public recognition is among the most accessible forms of assistance you can do. This conveys that you value their work and are aware of their efforts. However, you may improve this by paying your employees for good work. Business owners can acknowledge rewards like- time off, free meals, or bonus pay.
Perk 6# Career development plans
Career development plans are something that organizations can use to appeal to employees of all ages. Offer certain career development benefits:
Employee development program
Training and development fund
Online courses
Perk 7# Holiday time off
Closing down the business during periods like Christmas or Easter won't just save you money on utilities and salaries, but it can also win you the respect of your staff, who will have more time to get ready for the holiday, rest, and visit family.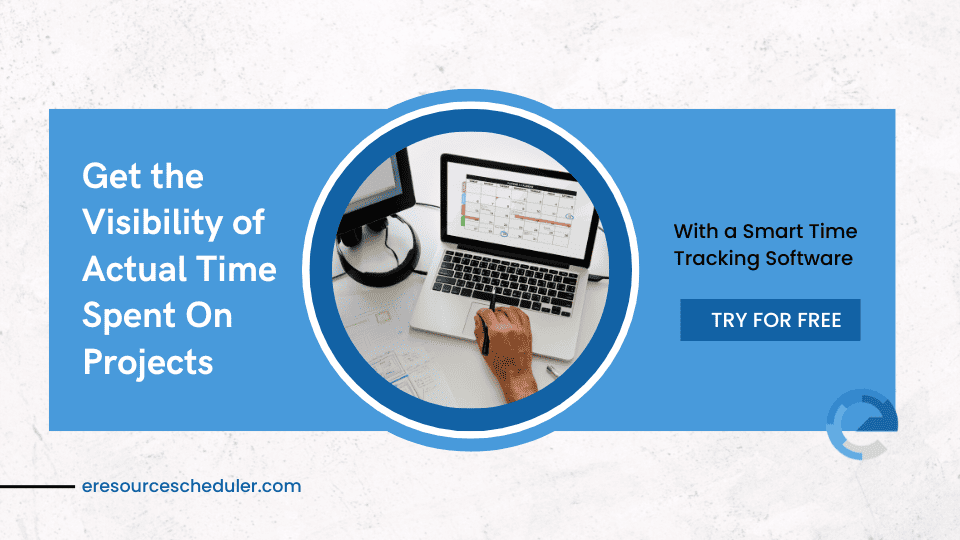 Perk 8# Mental health resource
According to Mercer's 2021 Health on Demand research, 50% of employees place high importance on their mental health. According to the same study, 42% of workers are more likely to stay at their current employment since it benefits their mental health.
There are various ways for business owners to support their employees' mental health. Several of the most well-liked are listed here.
Employee Assistance Program (EPA): It helps to connect your team members with resources for managing stress, depression, anxiety, substance abuse, and more.
Coaching or counseling: Offer your team members sessions with mental health experts.
Mental health training for managers: Your managers can learn methods that support mental health at work from specialized training.
Perk 9# Paid and parental leave policies
Employers can set up a fund for parental leave by utilizing and expanding the state's disability insurance program. Workers contribute a portion of their monthly salary to these funds. When they decide to take parental leave, they are eligible to receive wage replacement benefits of around two-thirds of their regular wages.
Perk 10# Early access to wages
The attraction of an early cashout option is broad. Your personnel will have more flexibility to deal with unforeseen costs if you allow them to get a portion of their compensation before payday.
Perk 11# Help with tuition.
Ask your staff if they would be interested in attending college part-time if many of them lack degrees. Higher education could widen their employment possibilities, enhance their knowledge and skills, and make them more productive at work. Make sure your team is committed to the idea and be upfront about the support you can offer for their coursework.
Perk 12# Retirement benefits
All age groups of employees agree that retirement plans are crucial. Additionally, they are a desirable benefit for business owners. You can be eligible for tax deductions if you match your staff members' contributions to a particular threshold. Starting a plan can also help you pay less in taxes overall.
Manage employee benefits with eRS Team Scheduling Software.
There is no doubt that companies must provide benefits to draw in and retain their workforce. However, you must carefully consider which employee benefit plans work best for your staff and company without going over budget.
After that's done, managing your benefits presents another difficulty. eResource scheduler, the team scheduling software has various features that can help business owners do that. To keep the employees happy, use eRS resource management software. Learn how the automation capabilities of our team scheduling software make managing paid time off simpler.
Tip # with a wide choice of employers in the present labor market, it is imperative to offer non-traditional perks to employees. Whatever you decide to include, keep in mind that employee benefits must complement your corporate culture and organizational objectives. Ask them if you still need to learn what they want! The most incredible method to ensure that the perks and incentives you provide genuinely live up to employee expectations is to listen.