Best Work Scheduler Software for 2023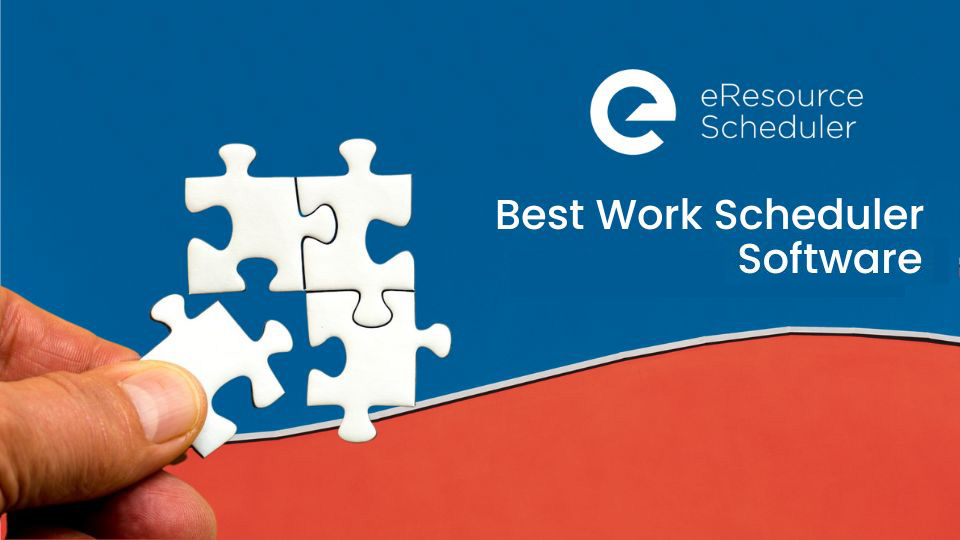 To make management more efficient and less stressful, work scheduler software can be a game-changer. With features such as project planning and coordination, employee scheduling, and task tracking, it can help ensure timely deliveries and smooth operations. Its automated processes can also free up valuable time for managers to focus on other important responsibilities.
Out of countless complicated tasks, the work schedule is the most strenuous task. Trying to create the perfect work schedule is like trying to herd a kindle of kittens.
Thankfully there are tools available to simplify the process. work scheduler software make scheduling easy, and some can be used by the project management department.
Resource Management Software proved helpful in lowering the work scheduling efforts by automating the entire process. With this type of solution, a complex workflow can be simplified so that staff can work seamlessly together, and whenever needed everything is readily accessible. Work schedules keep all users up-to-date at all times.
For instance, create the schedule well in advance, make the schedule easily accessible, make it easy for staff to show their availability, keep everyone ready and communicate. These best practices are good enough to streamline the scheduling process and keep things running smoothly.
This blog will help you understand the benefits of a work scheduler software for business and in the end, we will discuss the eResource Scheduler app, which will help you to create a work schedule, build the organization, efficient communication, keep employees engaged, work allocation, work hours tracking and the list goes on.
Workplace Culture Trend in 2023
For a couple of years, organizations have been brainstorming ways to attract and retain the best talent. Work culture trends have arisen over the past few years and are expected to continue in 2023.
Flexible working hours: Flexible work hours are always considered highly desirable work perks. As per the research, employees who have a high degree of work flexibility reported having a higher level of job satisfaction in comparison to those who have less work flexibility. Ever thought why is it so? Having the freedom to choose their working hours will help employees to find a work-life balance. Also, different people are productive at different times of the day.
According to Robert Half Talent Solutions, only 48% of employers let their employees choose when they work.
Remote or Hybrid Work Culture: One of the most significant changes observed in the work culture post-COVID is the rise of remote work. Hybrid or remote workers come with organizational benefits of lower overhead costs, more productive employees, and a high pool of talent without geographical constraints. Hybrid or remote working has proved equally beneficial for employees too. Reduced commuting time, increased productivity, increased work accountability, saved employees' time and money, and many more.
Remote or hybrid work feasibility depends on the industry. Not all industries can espouse remote or hybrid work.
Wellness Day and Mental Health Day: To counteract the negative impact of work on employee health, many employers provide the option of taking flexible mental health days or pre-scheduled wellness days. Remote work is also recognized as a potential contributor to improved mental health and has a significant positive impact.
Shorter Work Week: Employee well-being improves with shorter work weeks, which leads to increased productivity and loyalty to the company. Furthermore, organizations with short work weeks have a better chance of attracting the best candidates. A shorter workweek encourages employees to work smarter rather than harder.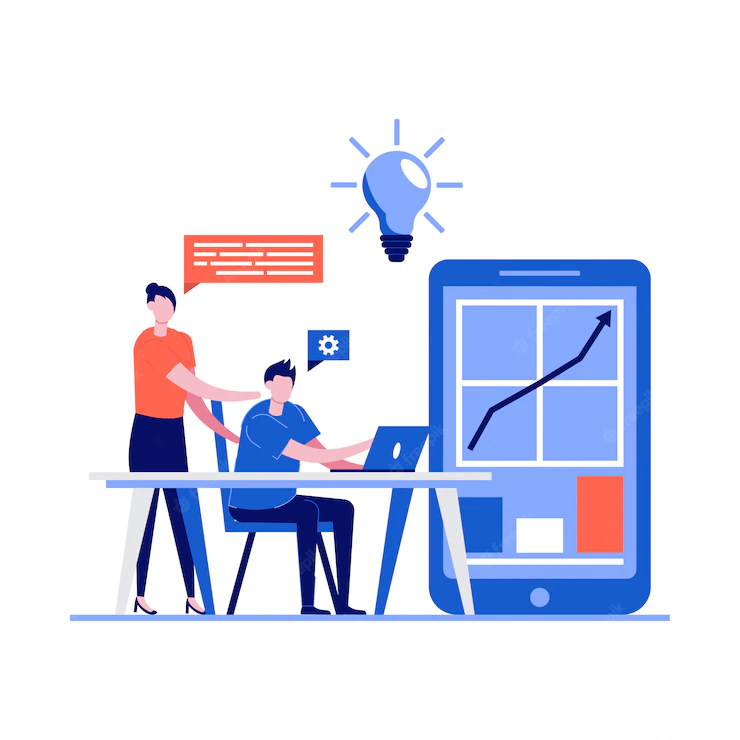 Pertinent changes in work culture have influenced employees to be more productive and accountable towards their work, which has significantly increased the organization's profits. Changes in work culture also challenged work allocation and monitoring. To overcome these work challenges organizations having remote or hybrid work cultures, and office working cultures have picked Work management tools as the best solution.
What to look for in the Work Scheduler Software?
Even though each work scheduler software is different, the following aspects are essential and should be present:
User-friendly- Easy to use and easily accessible on different devices.
Flexible- Drag and drop, recurring shifts, customization options, easy integration.
Reporting- use data to evaluate the organization's profit
Customer Support- Your software team must support you by providing training and being available to answer queries as and when required.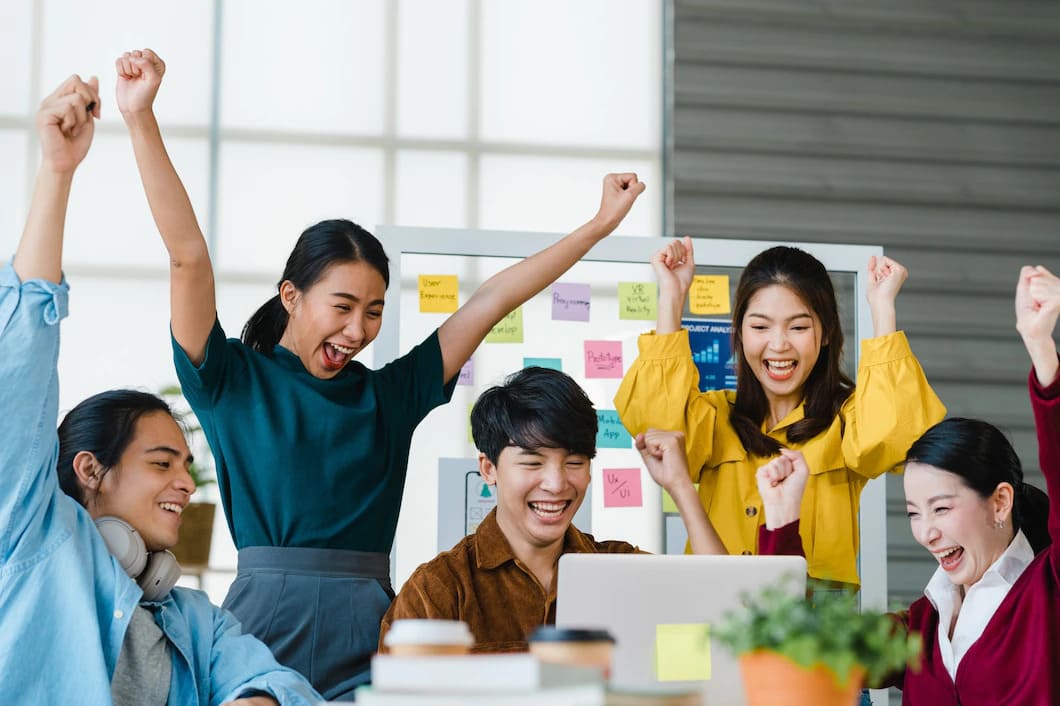 A workforce scheduling tool is essential for getting the most out of your workforce, in addition to saving your company's time and money.
List of Best Work Scheduler Software for 2023
eResource Scheduler
eResource Scheduler also known as eRS is a work scheduling software specifically designed keeping in mind busy managers. eRS comes with the features of a calendar view and cloud-based functionality, which make scheduling more convenient for large organizations.
With real-time resource availability, and drag and drop functionality, the work schedule has become a breeze. Due to this, eResource Scheduler is one of the best work schedulers on the market
Small and large businesses enjoy streamlined scheduling for an unlimited number of employees. Hands down to eRS's unique functionality to copy schedules between days-months and hours, or with easy drag and drop shifts where managers require them.
With eRS, it gets easier to create recurring schedules that appear in place of the scheduling calendar every time.
eRS is packed with intuitive tools- color coding for easy identification, recurring shifts, and sign-out notice. eRS even allows notifying the employees about the available shifts and scheduled shifts with push notifications sent on their mobile phones.
Managers and employees can create the right schedule from the start by identifying the right resource and its real-time availability. To avoid burnout, managers can also monitor over and underutilized resources with the overload resource indicator.
For organizations of all sizes, split booking, cut-and-paste, and information at a glance make eRS the finest work scheduler. It allows the management to concentrate on more beneficial responsibilities. With eRS it is easy to manage and optimize the entire workforce, keep everyone on the same page, and stay organized. eRS is a comprehensive solution for managing resources, tasks, and budgets while meeting organizational objectives.
For any organization setting from the inception to hitting and creating the task that helps everyone to work better, eRS work scheduler is the best choice for all busy managers.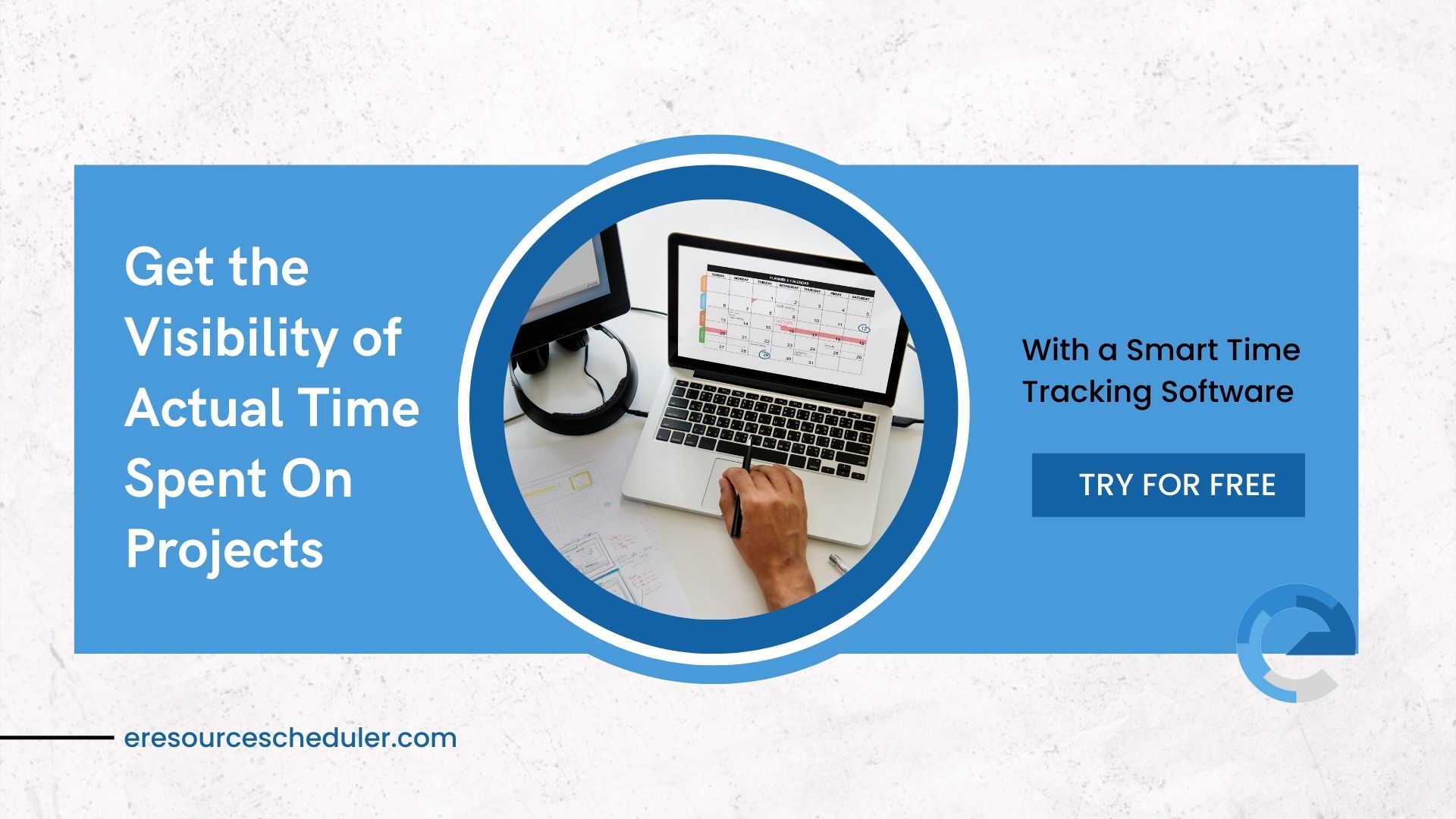 Click this link: https://www.eresourcescheduler.com/ for additional information about the app.
eRS offers a 14-day free trial for a better understanding.
DOODLE
Doodle is a simple scheduling app that helps managers to keep track of their employees' work. This work scheduler is not bagged with many features, so multiple shifts and complicated scheduling gets tough to handle in a large size organization.
For small businesses having limited employees, Doodle can be the best option other than pen and paper for more advanced and better enterprise work management software.
The cloud-based interface of doodle makes it easy to get the schedules available to the employees easily and quickly, just by texting the links, everyone can see the changes and updates.
As with the app with limited features Doodle doesn't display overlapping shifts and also doesn't notify when an employee is double booked and doesn't notify the employees on leave or time-off.
WorkTime
As the name suggests, WorkTime is all about scheduling and time tracking. This work scheduler creates and tracks work schedules with ease.
Managers can easily enter shifts with a few clicks and view the entire week's schedule on a single screen. It comes with unique features like unlimited jobs, schedule sharing via Twitter, Facebook, or emails, and alarms and notifications making this app useful. With the WorkTime hour calculator Managers can add the hours worked and wages earned.
WorkTime comes with limited access and is intended for a small team- 1-3 employees. WorkTime lacks no reminders, no communication features, etc.
Cloud-Based Calendar Software
Online calendar software like Google Calendar builds on the relative ease of using offline Calendar software as a work scheduler. This software is designed to give scheduling the power of cloud-based distribution.
Similar to Google Docs and Google sheets, Google calendars are also created online. Managers can create a work calendar and share it with employees. Also, they can wish to be permitted to read and edit the document accordingly. Employees can view their schedules anytime and from anywhere.
Calendars allow managers to make the necessary changes easily because employees can leave comments and notes in the document. Managers can go back and make the changes, but they might consider them before permitting the employees to edit the schedule. This way shift conflicts can be avoided and take some of the burdens off the managers' shoulders.
This may sound like an easy tool to use but these tools are not designed for multiple employees, overlapping shifts, and business schedules.
Calendar Software

Calendar software like Outlook, is an excellent replacement for pen and paper, spreadsheets, word processors, and cloud-based counterparts. Calendar software is much more amenable to scheduling because it was created for the same purpose.

With in-built details of days, weeks, months, and years they can be easily manipulated. In addition, creating shifts is easy by clinking at the given time slot and labeling it accordingly.

So even if calendar software is the right step in the direction of schedule, it still cannot be tagged as the best work scheduler. These tools come with the restriction of usage limited to single users. Because of that, it gets difficult to schedule more employees

Calendar software isn't created for overlapping shifts and other complicated scheduling functions. They are only limited to individual use.

Cloud-Based Spreadsheet Software

As we are aware, using a spreadsheet like Google Sheets online streamlines the distribution process. Which says many problems remain the same.

It is important to understand that Spreadsheets were developed for database management and accounting. The tools and solutions are geared towards those activities, not towards scheduling.

So while spreadsheets are used for scheduling employees yet they aren't as useful and powerful as other work scheduling tools.

Cloud-Based Word Processor

Word processors like Google Docs are the 21st-century evolution. These word processors solve the most critical issue of creating and distributing the schedule, but many other issues remain the same.

Managers can easily create the schedules online and save them in the cloud, later granting access to the employees by sharing the link. Employees can view the schedule anytime they want and make the tool more productive.

Keeping aside the ease of schedule distribution, the difficulties that plagued the word processor remain the same. The struggle with formatting remains the same. Changes in schedules are streamlined because employees can leave comments regarding conflicts and trades.

The fight for an advanced work scheduler remains the same.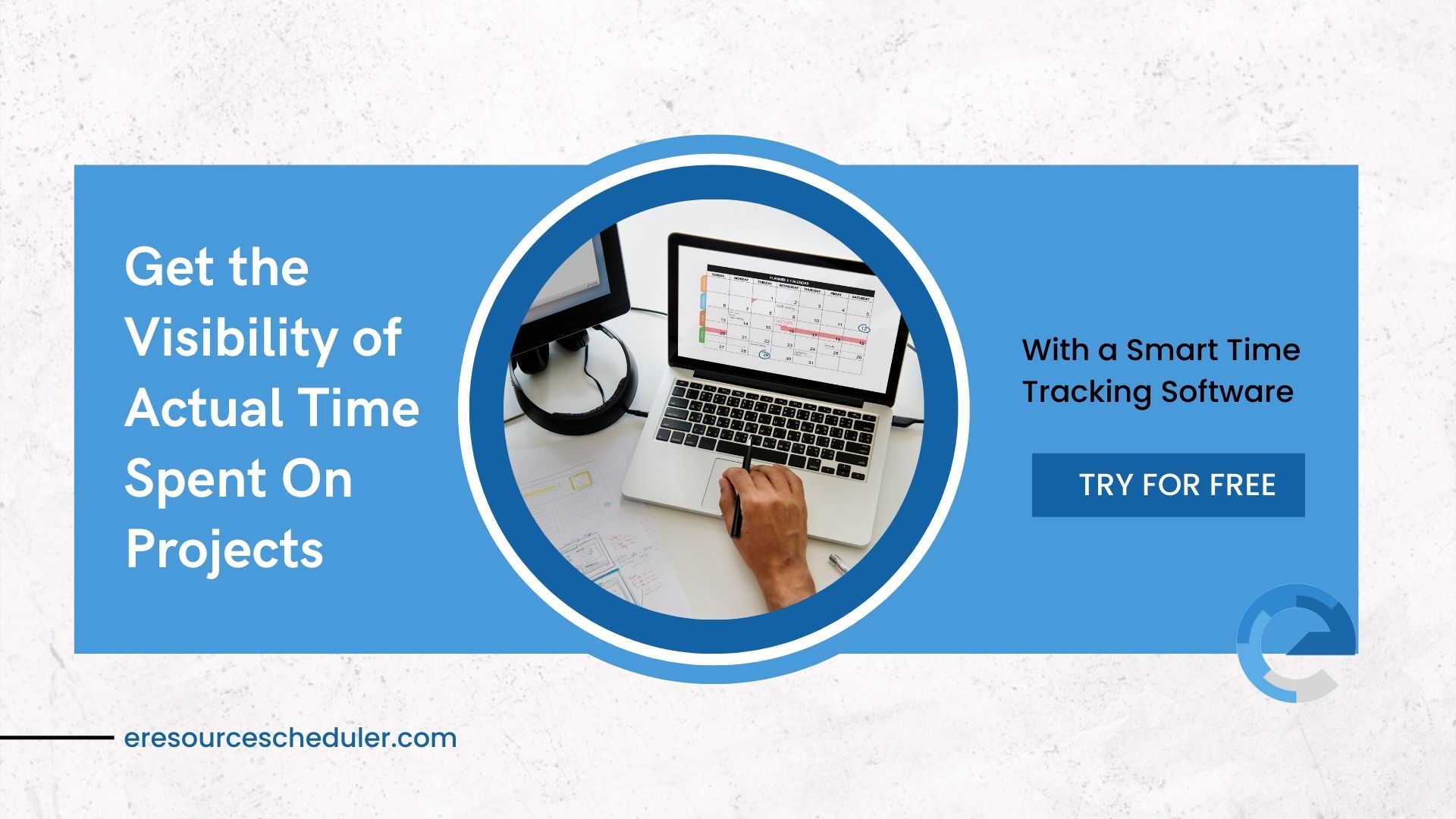 It is therefore up to you to decide whether you want to switch to digital scheduling or search for a more affordable choice when it comes to working schedules. Work schedule creation is no longer a difficult task. Because you no longer have to waste time negotiating overtime, absence requests, and availability with your personnel. An all-in-one work planner is a logical progression from traditional pen-and-paper scheduling.