Complete Guide to Effective Resource Management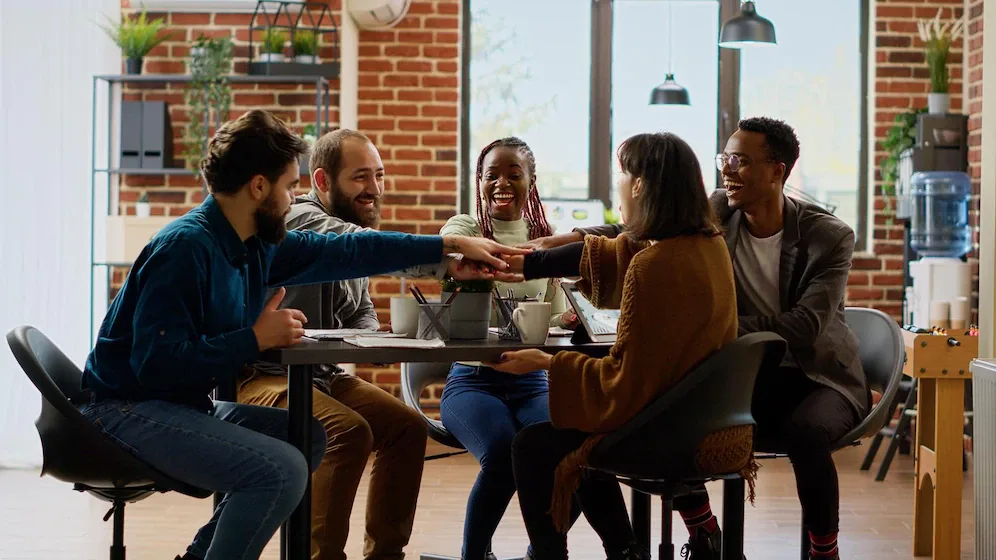 Why Resource Management?
Resource management entails the effective and efficient distribution and deployment of any organization's resources, as they are needed. An organization's resources may include inventory, finance, information technology, human skills and production resources. Resource management software can therefore be used for this purpose, which ultimately involves resource allocation and utilization to the developed resources rightfully.
Today, many organizations are finding ways to improve their efficiency and productivity by implementing effective resource management strategies. As a result, they are reducing project costs, eliminating waste and improving their overall profits.
The success of an organization, even in difficult times, is mostly dependent on staff contribution. During bad and difficult times, many of them would result in staff lay off as a solution. However, this will only bring short term relief. This is because by laying off staff, you lose some important expertise and skills that may have been useful to the organization.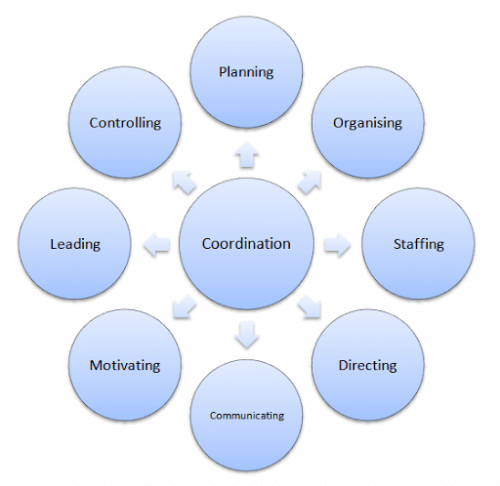 Ways to Manage:
The best solution to this predicament is for the organization to implement resource management tools as a remedy. This will help eradicate problems that are associated with lack of visibility of individual functions and tasks, poor resource planning, project risks, over or under-utilization of staff and lack of decipherability of the available talent in the organization
By standardizing the resource management processes in an organization, the many benefits will be achieved:
Increase Revenue :There is going to be an evident increase in revenue. By utilizing resource management, you can easily assess how well the entire resource pool has been utilized. This has a direct effect on revenue in that resource conflict can cause a revenue opportunity to be missed, plus reduced customer satisfaction. This will have a future negative impact on the organization and the organization's future revenue opportunities.


Resolve Conflicts Effectively : Another benefit is that it diminishes resource conflicts in the organization, and enhances the resolution of those conflicts. With the use of resource management software, whenever there are cases of double-booked resources or rescheduled plans, these conflicts can be spotted quickly and resolved.


Reducing Costs : Resource management* aids in reducing administration costs in the organization. A good example is when you are using spreadsheet-based or homegrown resource management systems, which are out of date systems. These are burdensome to use and are prone to errors. In addition, the system is probably only reviewed insufficient times such as weekly or monthly. With an up to date central resource management system, you can reduce all the administration costs that would have been used to maintain these old outdated systems.


Improve Time Management : Resource management helps in improving the time management of the organization. Project delivery becomes superior and hence this will, in turn, reduce project costs and improve profit margins. This is done by allocating resources to work based on specific criteria (such as skills, location and availability) therefore ensuring that the right person has been assigned for the right job. As a result, there will be good project delivery.


Happy Customers: Resource management software provides the tools that can improve the overall productivity of the organization. Its products aid in optimizing the utilization and operation of skilled resources across various projects and services. Similarly, resource management can enable you to gain real time visibility, into your capability to deliver on time. This results in better management of customer expectations, thereby eliminating any negative effects that dissatisfied customers can have on the organization's future revenue opportunities.
* Referred from https://en.wikipedia.org/wiki/Resource_management