Timesheet App For Efficient Resource Utilization
eResource Scheduler empowers your business and accelerates growth by helping you with the right solution. Our research team worked closely with the organizational management data and offered the most prominent Resource Management solution. And if you are looking for the best Timesheet app, this blog will help you answer all your questions.
Do you have a startup or running an organization believing in the old school methodology, using Excel Sheets and other outdated software for resource management? If yes, then your organization or startup might be facing operational inefficiency along with low productivity even with full logging hours. So it's time for you to consider using a modern Timesheet app.
Employee time tracking is crucial because it facilitates real-time forecasting, performance tracking, and invoicing. The best timesheet app gives a complete view of employees' working hours and billable hours. Capturing employees' time spent by employees on a project helps in maintaining seamless work distribution and improves resource utilization and operational efficiency. In addition, timesheet software smoothens the payroll and invoicing processes as well.
Employee Timesheet software cannot be optional. It is necessary because:
Time management tools will help to manage and set project deadlines, task completion timelines, and manage billable hours.
It eases tedious tasks such as automated billing and payroll.
The purpose of timesheet software is to track how much time every single employee spent on the assigned project.
eResource Scheduler is the leading Resource Management Service Provider for all sizes and types of companies.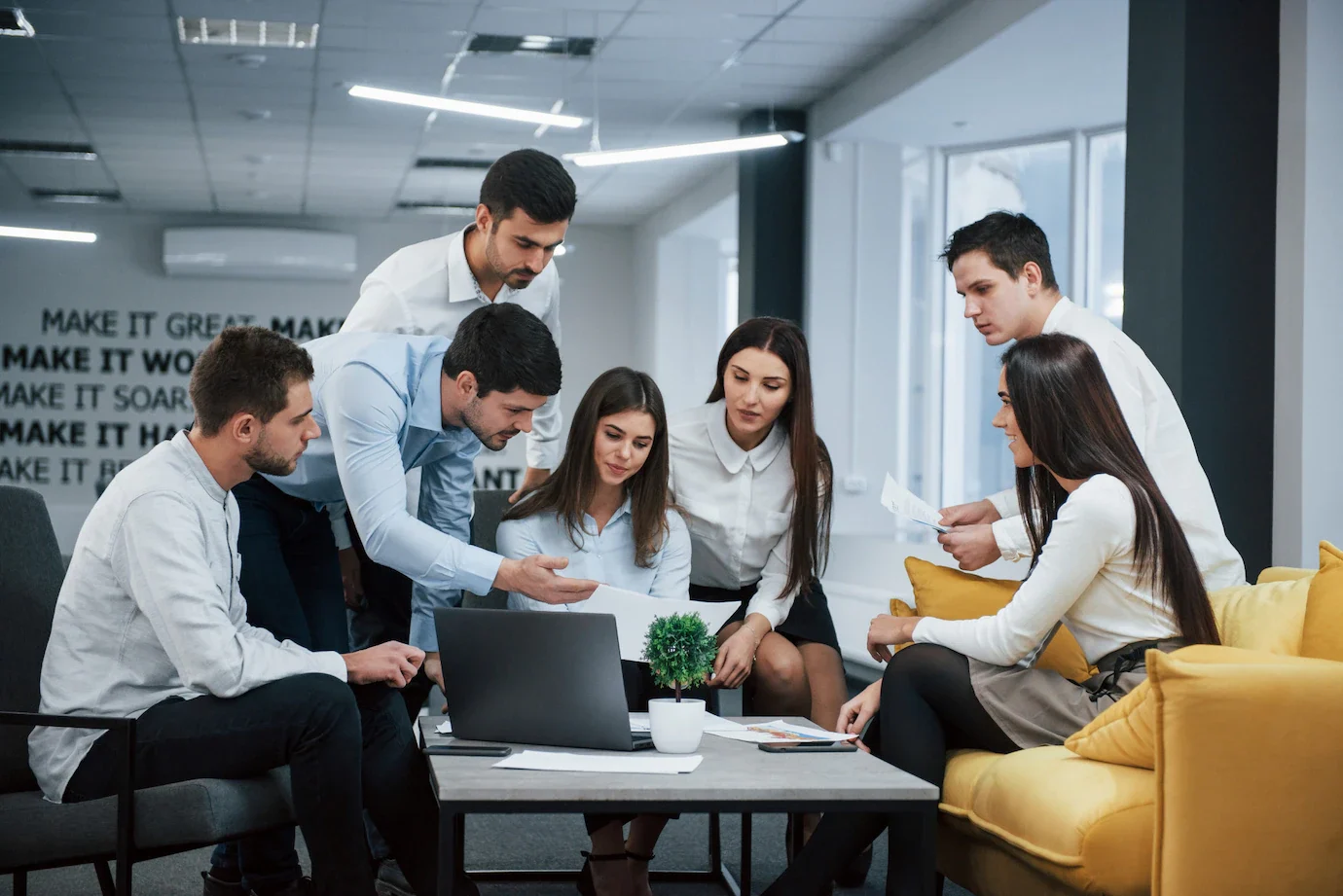 Buyers Guide
Tracking the time employees spend on particular tasks is important for many reasons. And the most important is it helps the project managers to create more accurate deadlines.
While project managers can track time by manually logging hours, a better way to do this is to use a timesheet software, specially designed for time tracking.
Many timesheet apps are available on the market as the best feasible solutions, which differ in functionality, pricing, and advancement. This guide will help you to pick the best timesheet software for your business.
Why does your organization need a Timesheet App?
Why do organizations care so much about timesheets? Why is your management so obsessed with them? Why do you need a dedicated timesheet app?
By now you all have accepted that it's hard to manage any business without timesheets. They help to monitor resource utilization, and employee engagement making their daily jobs more efficient and smooth.
The best timesheet app helps to track hours spent on a particular project, and evenly allocate budget and resources making it a convenient solution for all types of businesses.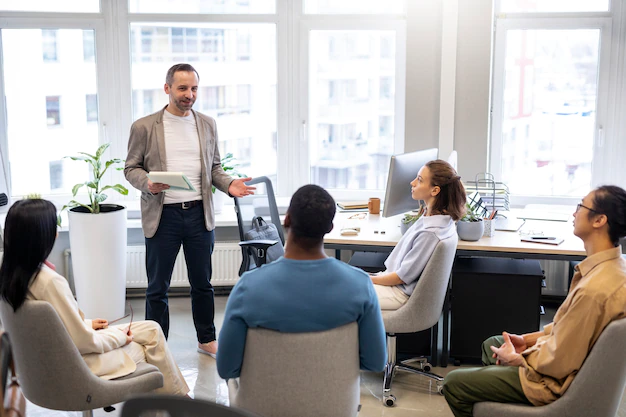 Additional benefits of the Timesheet App:
a) Increased productivity: Employees can focus on their jobs instead of manually filling out data every time in a time-tracking spreadsheet.
b) Fewer errors: Employee timesheet apps are automated and share the time tracking reports mentioning the time spent on all the activities accurately. This reduces the chances of manual errors.
c) Transparency: All details of tasks, projects, information, and numbers are stored in the app, which allows for keeping things transparent.
d) Centralized system of business management.
e) Smooth payroll; the timesheet app, helps in saving a lot of time on payroll.
f) Integrations: Easy integration with other software makes managing business across multiple platforms simpler
What Makes Time Tracking A Great App?
Time management boosts productivity personally and professionally. With the time tracking app, you can manage time accurately by understanding how much time is spent on doing particular tasks.
When we talk about business management, time-tracking apps are beneficial for both employers and employees. Employees can calculate how much time they have spent on each activity and can make the appropriate changes accordingly. This also empowers employees to evaluate their own performance. Here we have listed a few more benefits of the timesheet app:
Tracking employee productivity
Bill clients according to the work done
Improve work schedules and work management
Track time on various devices at once
Creating smooth workflow
Creating trustworthy client relationships
Generating real-time reports
Reasons Why You Must Invest in eResource Scheduler Timesheet Software?
Timesheet software- Key to accurate resource management and cost management
Without robust timesheet software, organizations would find it extremely tough and complex to manage resource costs unless they gather accurate inputs about their resource deployment and address business aspects.

eResource Scheduler is a leading Resource Management Software, further divided into different solutions for different organizational modules. The timesheet application is one of the major modules designed to track the time employees spend.
Time tracking using a Time card: Capture real-time data spent by resources on projects, tasks, and non-productive hours using an inbuilt timesheet management module.
Multiple Options to fill timesheet: eResource Scheduler comes with multiple options to fill in the timesheet. If your employees still believe in filling the data in an old-school format, eRS gives you the option to enter the data manually, data can easily be imported through CSV, timesheets can be pre-filled automatically using scheduling data, and data can also be pulled using open REST API.
Color codes for easy identification: Timesheet management shows entries in different color codes for easy identification and processing
Configurable Timesheet Setting: The eRS is the best timesheet app for your business. The timesheet setting of this app allows for configuration on-site as well as remote working resources. Settings can be configured at the global, resources, and at project levels.
Automated approvals and Manual approvals: eRS, one of the best timesheet apps allows access to the approvals manually as well as automated approvals. This flexibility makes the timesheet module accessible at all levels.
Approval screen- informative and efficient: Timesheet entries are visible on a single screen which facilitates making an informed decision. Powerful filters are helpful in identifying important information and also about user features like bulk processing saving time and increasing efficiency. Flexible approval makes eRS timesheet app apt for all sizes and types of organizations.
Dedicated timesheet report: Graphs are the easiest way to interpret timesheet data. eRS timesheet report shows the actual time spent by resources on different projects, tasks, and non-productive work.
Planned v/s Actual Reporting: Details about planned v/s actual resource utilization give accurate insight by comparing scheduled efforts v/s actual efforts at different levels and help you to understand the gaps.
eResource Scheduler allows you to turn timesheet data into invoices with just a few clicks and get paid accurately through its accounting module. Speaking of Resource Utilization tools, eRS timesheet app offers a resource scheduling module to work along with a timesheet. You can schedule employees to see their current workload and can easily manage their time off along with billable and non-billable hours.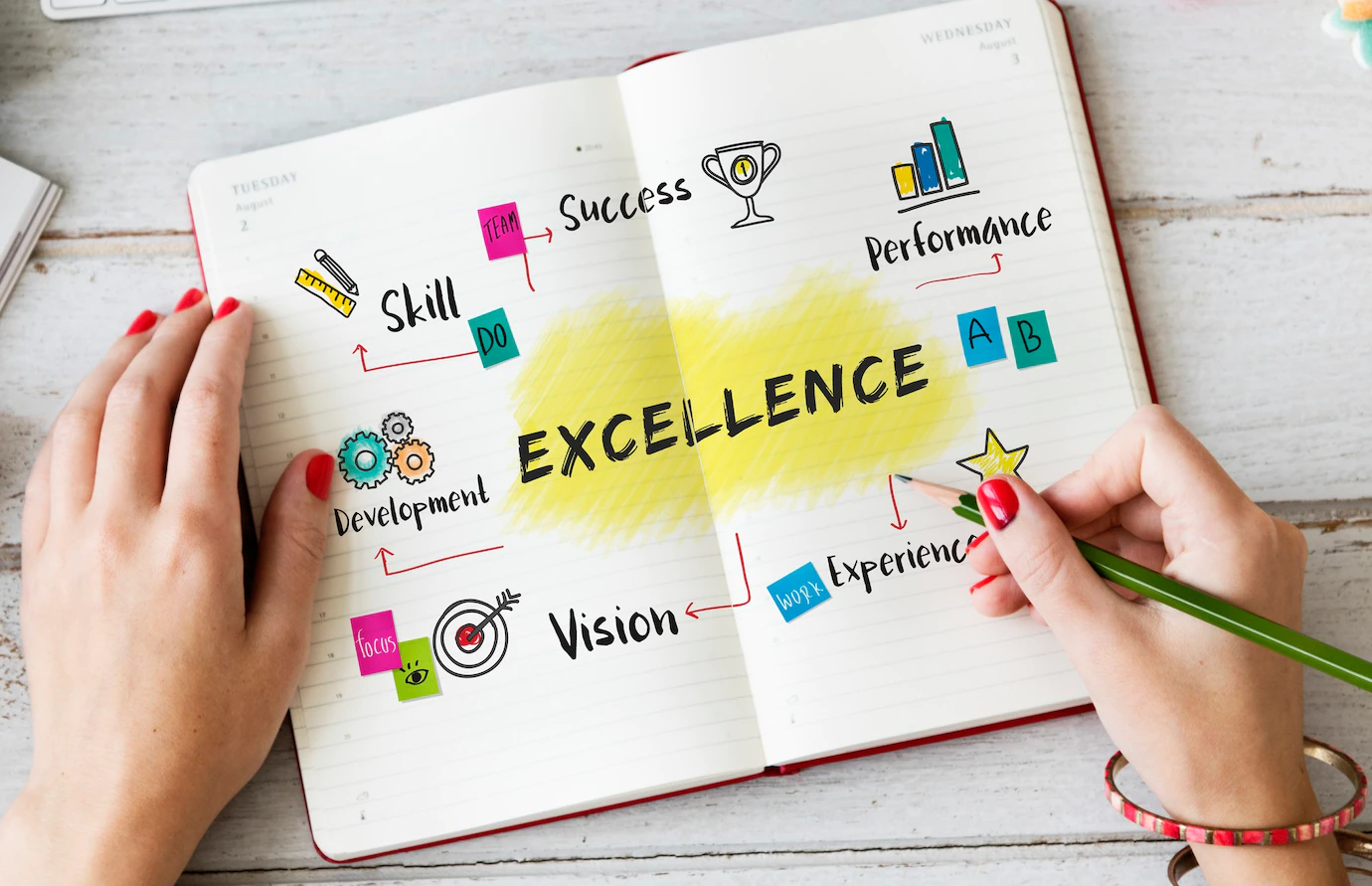 All in all, eResource Scheduler stands apt on all timesheet software criteria. eRS comes with fewer errors and better time allocation.
Pricing: $4 per user per month with a 14-day free trial.
How to get started with the eResource Scheduler's Best Timesheet App?
Are you wondering if your organization works on an hourly basis? Or is your organization running remotely or with a hybrid workforce or working onsite?
If you are constantly running out of time and failing to deliver projects successfully, failing in budget and resource allocation efficiently, eResource Scheduler is the right timesheet app for you. With eRS you can monitor your team's time on an assigned project, and with eRS timesheet app you can refine your time and resource utilization.
Get started today with two weeks of the free trial, and begin a new and productive way of working.