8 Employee Scheduling App for 2023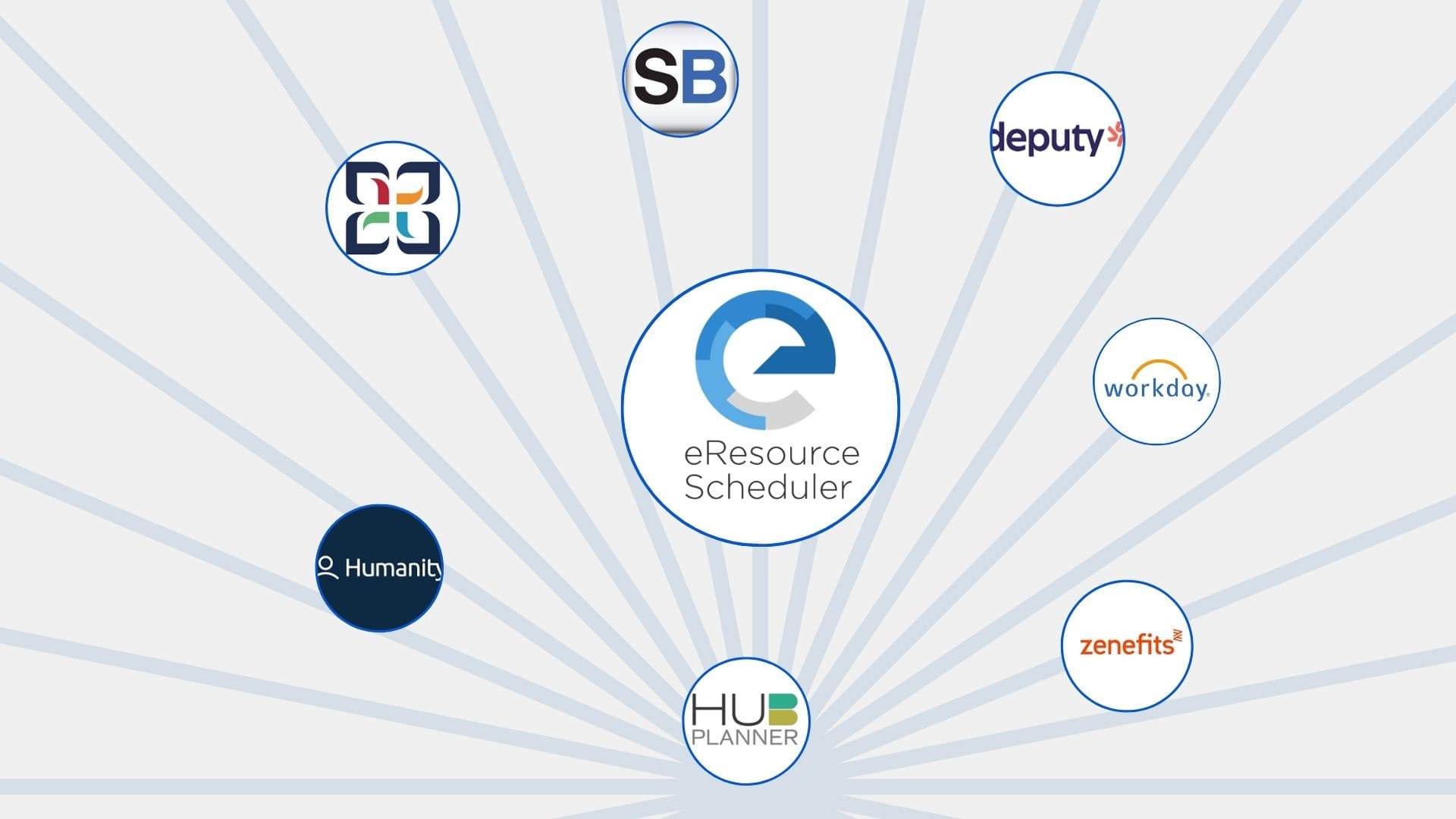 With the ever-increasing business acceptance of remote working, it is high time for businesses to implement an Employee Scheduling App to manage the rostering needs of the organization in a streamlined manner. If you are confused or thinking about which app to choose? We have enlisted the top 8 employee scheduling apps for 2023.
Businesses perceive problems of staff availability or resource management from different viewpoints . Every business, be it large or small, needs a solution to ensure that they are free from the hassles of employee management and that things should go well.
Considering this, resource scheduling is one of the most difficult problems in HR. Even though there are several tools available to make this process simpler, it might become challenging for businesses to choose one over the other.
In this blog, we have covered a list of 8 Employee Scheduling App for 2023 which will help you to choose the right one for your business needs.
What Does an Employee Scheduling App Do?
A business resource management application provides an interface between the business and its IT staff or it can also be managed by managers to ensure efficient business operations aligning with resource needs. It coordinates with data flows that can be aligned with business needs or goals to streamline resource management in a better way. This can be an effective tool for understanding resources in the purview of management in a better way.
For example, a business might have a staff scheduling application that provides information about which employees are available for pick up from the office or what schedule, on-site or remote employees can be scheduled for work. It also provides information about current projects, projects with dates of completion, and other important information.
Why Use Employee Scheduling Apps?
Businesses waste a lot of time figuring out ways related to employee scheduling and to optimize this process, employee scheduling apps can come to the rescue to facilitate shift management, leave approvals, day-offs, payroll management, etc. Through resource scheduling apps and time-scheduling apps, businesses can make their employee management streamlined by automating all such time taking processes and making it a smooth process to ensure business compliance. The comprehensive tools can be a boon for businesses in many ways to keep things documented as per the business norms to avoid conflicting situations that can result in business loss.
How to find the right employee scheduling app for your business?
There are a few things to consider when choosing a resource scheduling software for your business.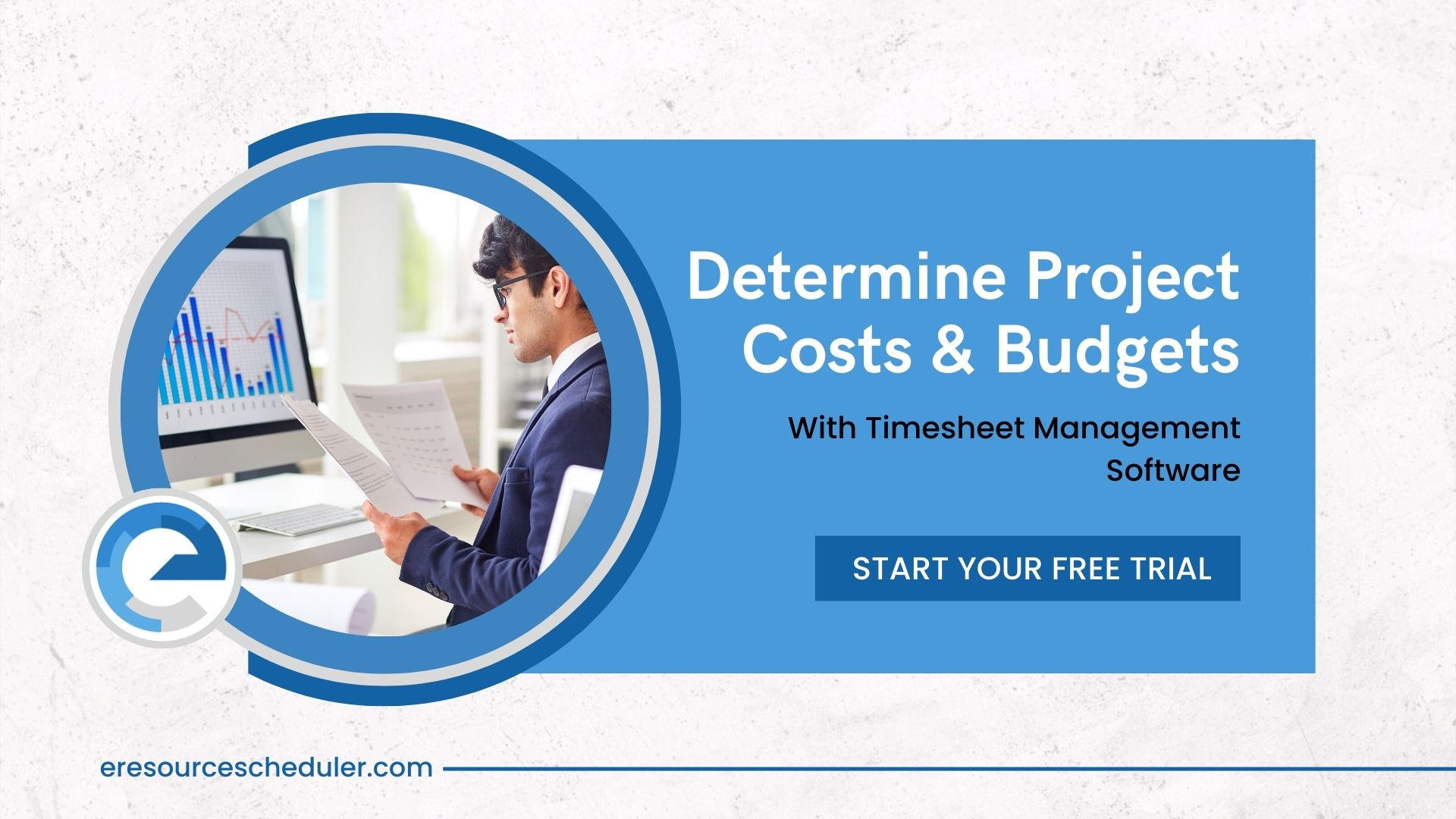 Check your feasibility:If you have a small business with only a few employees, you may not need a complex app and you can choose an app that can help you to manage resource planning and scheduling in a seamless manner.

Consider Cost: There are many free employee scheduling app available in the market, but they may not have all the features you need. Be sure to compare the features of different apps and choose one that fits your budget. The cost can vary in terms of features and subscription models, so it is recommended you do your research wisely to choose the apt solution.

Read Reviews: Take some time and read online reviews of time scheduling apps to see whether that app is apt for you or not. This can be a great way to get an unbiased opinion of the pros and cons of different options.

Cloud-Based vs On-Premise: There are a few things to consider when choosing an employee scheduling app or job scheduling app crucial for resources. You should analyze whether you need a cloud-based or on-premise solution. Cloud-based solutions are typically more affordable and easier to set up, but on-premise solutions may offer more features and customization options.
Top 8 employee scheduling apps you can try today
The market is filled with numerous employee resource scheduling apps offering a range of features for every kind of business. It is crucial that you choose the one that is exactly catered to your business needs so as to optimize your resource planning in a better way.
Here are eight of the best employee scheduling app for 2023 that you can try out:
eResource Scheduler:

Looking for a comprehensive app that can handle all your hassle related to resource scheduling and helps you streamline efforts in an easy way? eResource Scheduler is one of the top-rated apps and SaaS-based solutions for resource scheduling as it helps businesses to go the extra mile in terms of managing resources in an efficient and effective manner. Through the common dashboard, users can easily schedule resources through the resource database ensuring optimum resource utilization and stuffing within the project. It also lets you manage timesheets accordingly ensuring there will be no gaps between scheduling resources and real scenarios. The software has an intuitive UI which makes it easy to operate for users.

Homebase

Looking for some other staff scheduling app to meet your business needs related to resource scheduling but have a fairly small team? Homebase is another option that is available for you. This app allows you to manage your employee's schedules, time off, and shift changes all in one place. You can also communicate with your team from the team scheduling app and get updates in real-time. Homebase has a free plan for up to 50 employees and offers features like team messaging and online shift swapping.

Deputy

There are a number of employee work scheduling apps available on the market today, and Deputy is one of the most popular in the category of workload scheduling and capacity scheduling. Deputy allows you to create and manage work scheduling apps, and shift schedules, track time off and leave requests, and communicate with employees all in one place. It's a great solution for small businesses that need to better manage their workforce.

Zenefits

With Zenefits, you can easily create and manage employee schedules, track time off and vacation requests, and more. Plus, Zenefits integrates with a variety of HR and payroll systems, so you can manage all of your employee data in one place. Zenefits offers a free 30-day trial and has features like online payroll and benefits integration.

Hub Planner

It is quite an apt staff scheduling app apt for mid-sized companies who are looking for resource management solutions with interactive features. This app provides a hawk-eye view into your resource management strategy and teams to better analyze scenarios. It uses a drag-and-drop builder to make resource management easy without any hassles.

Humanity

There are a number of staff scheduling apps available on the market today, and Humanity is one of the most popular. Humanity offers a number of features that make it a great choice for businesses of all sizes, including the ability to create and manage shift schedules, track employee availability, and communicate with employees via the app. Humanity also offers a free trial, so you can try it out before committing to a paid subscription.

ScheduleBase

Schedule Base is a resource management app that helps organizations keep track of their resources and optimize their utilization. This app is designed to help you create and manage employee schedules, and it includes a variety of features to make the process easier. The app provides a centralized view of all resources, allowing managers to see where each resource is allocated and identify any potential bottlenecks. Schedule Base also includes a scheduling module that helps organizations plan and manage their resource utilization more effectively.

Appointment

Appointment is a cloud-based people scheduling app that makes it easy to create and manage employee schedules, track time off and leave requests, and keep everyone on track with tasks and deadlines. Plus, Appointment integrates with popular productivity and communication apps like Slack, Google Calendar, and Dropbox, so you can manage everything from one central location. Best of all, Appointment is free for up to 5 users, so it's perfect for small businesses.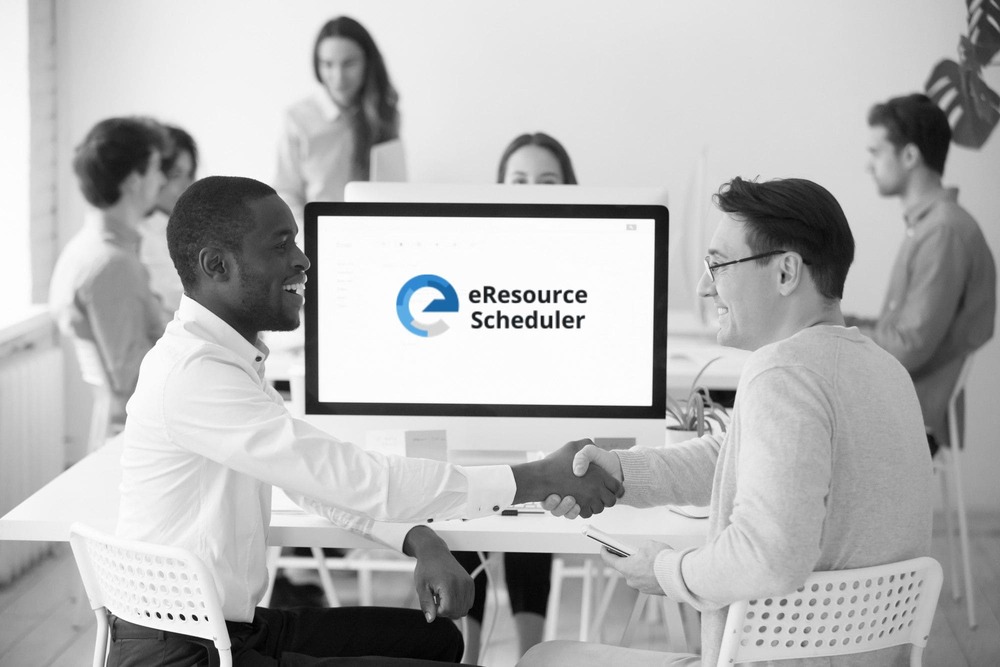 What to look out for when choosing a scheduling app
When choosing a scheduling app, there are a few things to keep in mind.
What features are most important: Some apps offer more comprehensive features than others. Make sure it should be the app you choose that has the features you need.

Hassle-free in terms of use: Some apps are more user-friendly. If you're not tech-savvy, you'll want to choose a staff scheduling app that's easy to use and navigate.

Price: Some apps are free, while others come with a subscription fee. So it is crucial to choose the one with the apt budget as per your business needs.

Scalability: It is critical to understand your team size and then decide on the staff scheduling application based on this factor. If you have a large team size and plan to expand to more, it is important you buy a time-scheduling app or resource management software based on this.
Conclusion
Staff scheduling apps or employee scheduling is the need of the hour for today's market. As businesses become competing and market forces are on high intensity to be the best, companies of all sizes should focus on optimizing their resources in the best ways possible. I Hope this blog has given you great insights to choose the right staff scheduling app that fits your purpose the best.