Top 10 Project Management Memes
There is something cathartic about sharing an experience, especially when it has humor. The workplace is full of experiences and many funny anecdotes as well.
You're in for a treat, from memes demonstrating the power of teamwork to helping us laugh at the most annoying work habits! Sometimes Project Managers require the ideal meme to express their emotions. Let's start 2023 off right with these ten project management memes.
Still discovering "Reporting"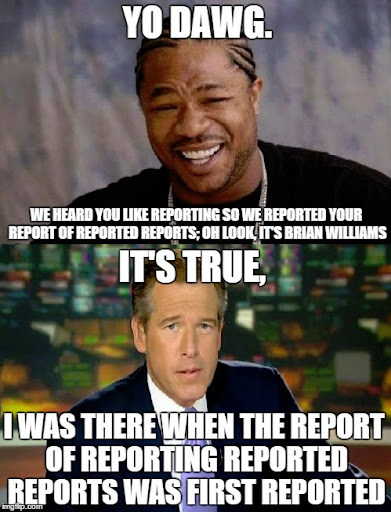 Shift and leave management: When your manager forgets to inform you that your colleagues are on leaves.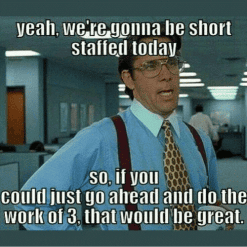 Filling the timesheets are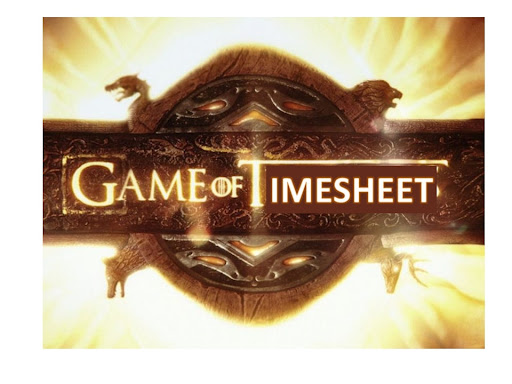 Work productivity: Be truthful. You know precisely how this emotion feels in work life, especially when we talk about productivity.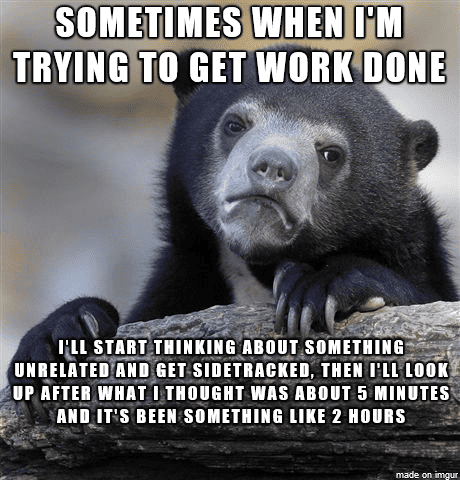 If a client asks for a project time estimation!!!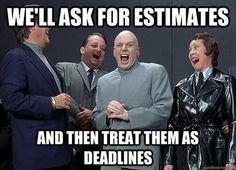 To run a project within budget is: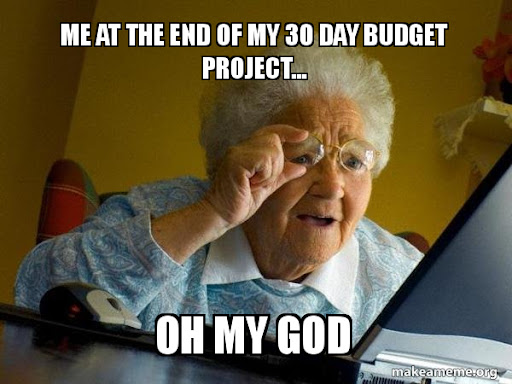 When the resource manager allocates a team to a project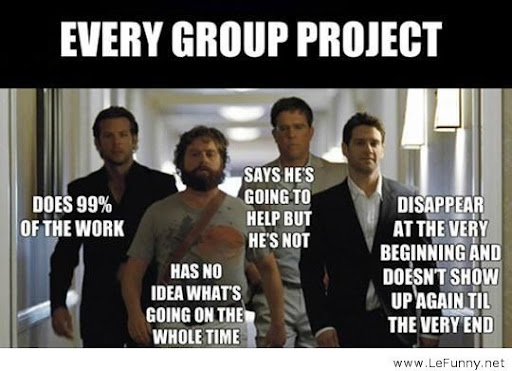 When someone asks you- how's the project going?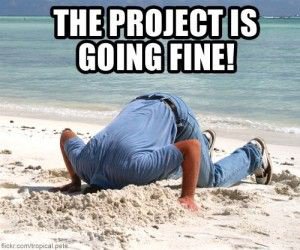 For managers, workforce management software is like!!!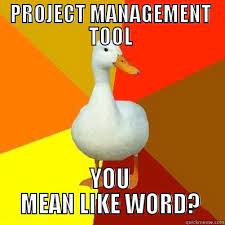 When employees get a call for a team meeting!!
Historically, to meet all the organization's needs, Workforce management software streamlined complex and time-consuming tasks.
An overview of workforce management
Workforce Management is a collection of interconnected procedures and activities that businesses use to lead, monitor, and enhance their employees' productivity, which helps them perform at their best every day.
Workforce management involves
Project planning
Employee scheduling
Project and time tracking
Reporting
Implementing deadlines
Creating priorities
A successful framework ensures that organizations stay on track by utilizing real-time data. Moreover, it supports project leaders in understanding their team members' strengths and allocating the right resource to the right task.
It sounds like an ideal solution. Therefore, workforce management software has become crucial for businesses of all sizes and types.
How can we define workforce management software?
When it comes to increasing productivity, reducing redundancies in repetitive tasks, and minimizing the possibility of human error, automation is always the best option.
Numerous activities can be managed with workforce management software. So, let's look at some pertinent software to answer the question: why do you need workforce management software?
Benefits of workforce management software
Improved access: Cloud-based workforce management software like eResource Scheduler makes it easy for project managers and team members to access the data anywhere and anytime.

Managers can create schedules, assign tasks, make changes, and communicate with the team using any device as long as the internet is available.
Enhance productivity: The most critical task for managers is maintaining employee productivity. The workforce management software simplifies those tasks by providing insight into employee performance.
Managers can implement the necessary modifications to boost employee productivity with that knowledge.
Reduces errors: Using traditional methods to create work schedules raises the chances of creating errors. Using workforce management software detects errors and minimizes the chances of making mistakes.
eResource Scheduler workforce management software keeps track of time offs, time consumed on each task, the total number of working hours, and many other variables. If project managers go wrong anywhere, the app will notify them. With this, project managers can minimize errors and reduce confusion and conflicts.
Minimizes labor costs: We all know and will agree that labor costs are a considerable expense for any business. With workforce management software, business owners can gain control over teamwork and activity-associated costs.
Enhance work efficiency: Workforce management software assists in identifying to optimize workflows, improving communication, and increasing efficiency throughout your organization.
Easy integration: eRS workforce management software integrates easily with other software.
Seamless recruiting: Having the right employee on the team is a difficult task. Resource managers can hire the right people with effective and efficient workforce management software. Workforce management software allows managers to identify the skills with the position and hire the resource.
Ensure data security: Data security has always been a concern for any company. With eRS workforce management software, configurable role-based access to critical information ensures that only authorized users have access. Flexible access rights ensure that data confidentiality is maintained, even in large organizations' complex environments.
Workforce Management Software's Essential Components
Resource visibility: Resource visibility is one of the cornerstones of any good workforce management software.

eRS resource management software can be configured to maintain comprehensive resource profiles and provide enterprise-wide visibility of resource schedules, utilization, and availability. eRS allows effective and effortless resource coordination across all teams and departments of the organization.

Easy scheduling: Resource identification, drag-and-drop scheduling, recurring bookings, Day / Hour / Month views, and other features make scheduling efficient and enjoyable. eRS resource management software allows you to manage and schedule resources with a few clicks and no hassle!
Communication: Advanced and robust tools like eRS make communication across the organization easy.
Improve resource utilization: A customizable resource utilization report displays utilization at all organizational levels. In addition, eRS resource scheduling software includes color-coded heat- maps that highlight underutilized and overutilized resources in custom-defined colors.
Capacity reporting: Workforce management software like eRS makes more efficient scheduling decisions based on real-time resource capacity visible at various levels (role, team, manager, department, office, etc.) while taking current allocations and resource strength into account.
Timesheet tracking: The timesheet feature is built into the eRS resource management software. It offers time capturing, approval, reporting, insights into actual time spent on projects, and highlights scheduling gaps vs. actuals.

Financial reports to boost Bottom line: Understand your bottom line! The eRS financial module allows for the definition of cost and billing rates at various levels, as well as the extraction of actionable information into critical metrics of resource scheduling, such as cost, revenue, and profit information at the resource, project, and other levels.

Role-based access: eRS configurable role-based access to critical information ensures that only authorized users have access. Flexible access rights ensure that data confidentiality is maintained, even in large organizations' complex environments.
Choose eResource Scheduler Workforce Management Software.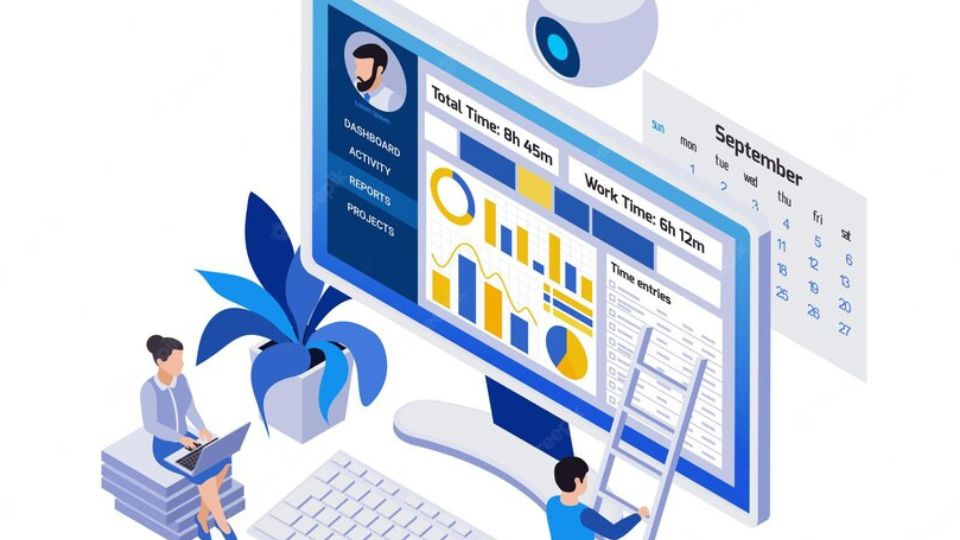 Looking for a way to improve business and team performance? Choose eRS workforce management software.
With eRS, you can imagine leaving work with satisfaction and a completed to-do list. Business owners can keep their employees productive, which leads to business growth.
When it comes to organizing, scheduling, and optimizing the workforce, there is no better suite of tools than eRS. For improved workforce and business growth, try eRS 14-day free trial.