How to Improve Employee Engagement with Workforce Scheduling Tool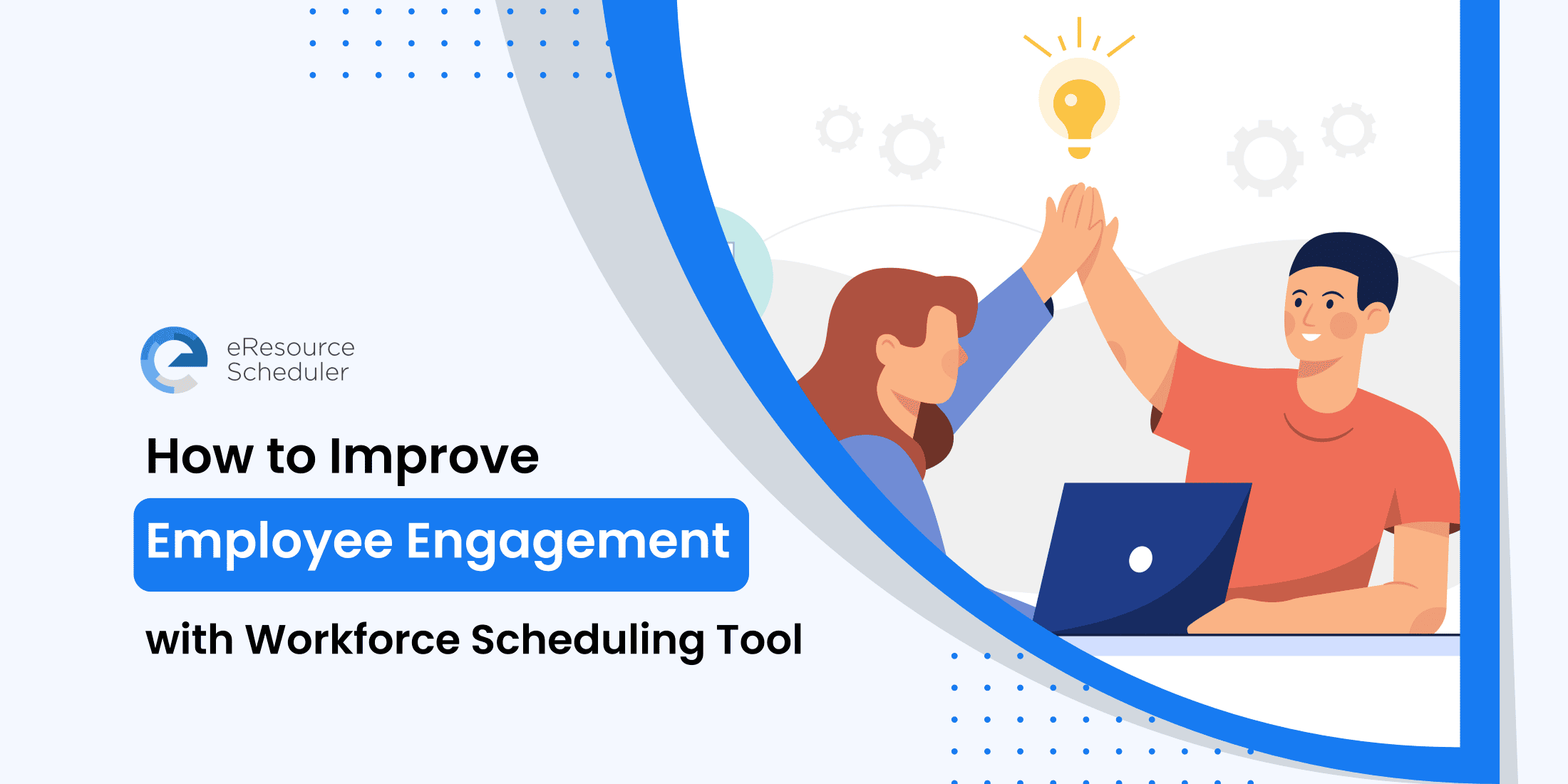 Want to increase employee engagement but are struggling? You aren't alone. In fact, Gallup's State of the Global Workplace 2022 report highlights that only "21% of employees are engaged at work." Building and improving engagement can be challenging, but that doesn't mean it's impossible.
The following will be covered in our blog:
What is employee engagement?
The cost of disengaged employees
Tips to improve employee engagement
What is Employee Engagement?
What is employee engagement? How can you improve it without knowing what it is?
Employee engagement can be defined as how involved and invested employees are with their work. You can also call it how enthusiastic or dedicated a worker is towards their job. Engaged employees feel an emotional connection with their work, their teams, and company.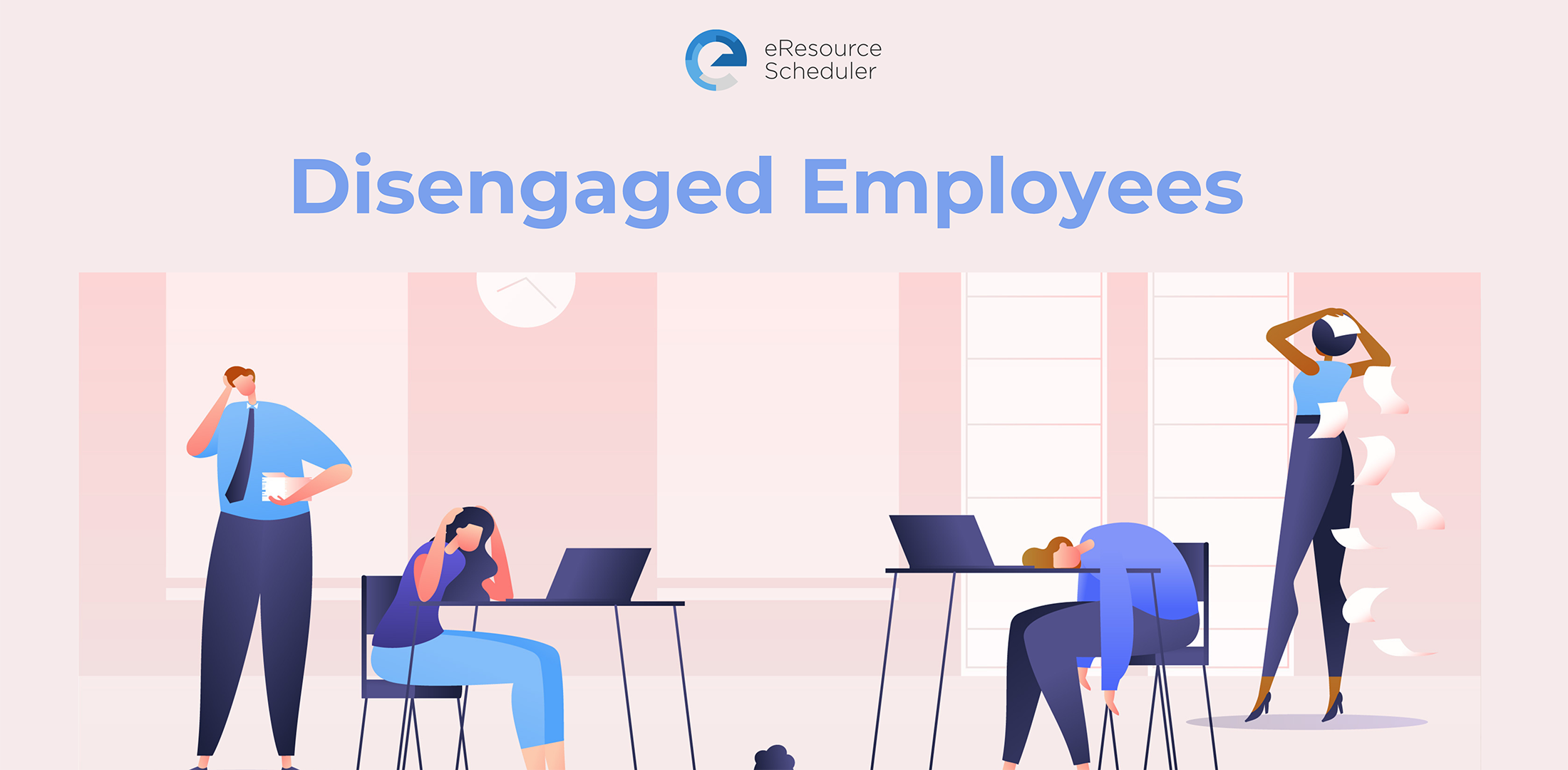 Cost of Disengaged Employees
Organisations recognise that their people (resources) are their greatest strength. Employee engagement is one of the key human resource metrics they track because over 92% of leaders believe employee engagement is directly tied to business success.
So, what happens when your company consistently ranks low for employee engagement? Here are some statistics for you to consider.
An engaged workforce can drive up profitability by 21%.
Employees who are engaged are 17% more productive than their counterparts.
Engaged employees are happier and less stressed. They also save their organisations more money. As per the American Psychological Association (APA), employee stress costs companies over $500 billion every year.
Disengaged employees lead to more absenteeism. It makes sense, doesn't it? Those who are invested in their jobs are more likely to show up and stay there. Absenteeism can cost companies $3,600 for hourly workers and $2,600 for salaried employees.
Engaged employees are better at delighting customers. As per Gallup's study, motivated employees can increase customer rating by 10%. This is because those employees are more likely to go the extra mile and deliver satisfying results for their customers. This creates a domino effect, which brings more customers and more revenue.
Committed employees are less likely to jump ship or look for external opportunities. Engaged employees feel their talent is being used appropriately, they are recognised for their contributions, and they see sufficient opportunities for career growth. All of this reduces a company's attrition costs. Various studies estimate that attrition costs can run anywhere from $1,500 per hourly worker to 2/3x the salary of a full-time worker.
More workplace accidents occur when employees aren't engaged. Reduce workplace safety incidents by 70% by improving employee engagement.
Ways to Improve Employee Engagement
Now that we understand the importance of employee engagement, we can tackle how to build and improve it. There is no one way to improve employee engagement. Instead, there are multiple strategies and you can pick and choose which would work best for your organisation.
Measure employee engagement correctly. Measurement and data are vital and aid proper decision making. But that can only happen when the right data metrics are used. For employee engagement, using a survey that allows employees to rate the following is the best way to measure engagement:

Happiness
Relationship with peers and managers
Job growth prospect
Satisfaction
Recognition

Seek regular feedback from employees. Engagement isn't static and it's bound to change as the company grows, gets new clients, or even hires new employees. Therefore, you need to establish a continual feedback loop.
Invest in training and upskilling talent. A Udemy study found that learning a new skill improves employee engagement. When you have the opportunity to enhance your skill set and then implement those learnings, you are more committed to work and don't feel stagnant.
Educate employees about the importance of mental health and equip them with resources they can use if they face undue stress and mental fatigue. This support can come through talks on mental health with a doctor or having an exclusive and anonymous hotline for employees.
Invest in proper technology that will support and enhance employee's work. A lot of new technology tools will minimise mundane and repetitive tasks and allow employees to focus on "meatier" aspects of their role. For instance,, instead of spending time making and tracking invoices, an accountant can actually use the time to identify a better tax management or investment strategy for the firm. In addition to utilising technology tools like accounting and content management software, use a resource management platform.
Offer diverse projects and tasks to the workforce that spur innovation. Boredom can creep into any work environment, especially when no scope of change is provided. Push new projects and opportunities through the organisation to improve engagement levels. This could be done by forming groups that break department based or geographic based silos. You can also encourage employees to pursue passion projects — they might just be the game changer for your company. For a test case scenario, look no further than Google. Did you know that Gmail and Google News are all results of employees working on passion projects?
Promote volunteering to build a strong connection with the organisation and allow employees to work towards a greater good. It is said that 70% of employees believe that volunteering improves company morale and creates a healthier work environment. Partner with a volunteering organisation that can set-up special activities for your firm. It would also make sense to sync volunteering with your rewards and recognition program. Another way to promote volunteering is to offer employees a volunteer leave above the regular personal time off. It will give them the support to pursue a cause close to heart without facing any penalties like lost pay.
Allow employees to practice flexibility as it demonstrates respect for consideration for the resources. Flexibility can be achieved by allowing employees to choose which work model allows them to perform the best — work from home, hybrid, or office? Also, encourage them to build a work schedule not only around important life events, but even hobbies and other responsibilities. For instance, a parent might have pick up duty or a fitness enthusiast might want to squeeze in a special class over lunch. Set up a policy on how schedules can be altered or invest in a workforce scheduling tool.
How Technology Can Help Employee Engagement?
One thing we mentioned in our checklist for improving employee engagement was investing in technology. We will explain that in more detail.
Nowadays, the remote work environment has made employee engagement even more challenging. But thankfully, technological advancements have come to the rescue. Using a workforce scheduling tool can help you keep your resources, in-office, and remote, engaged and connected to each other, all from one dashboard.
Here is what else a resource scheduling tool can do:
Allows you automate scheduling and matches the right talent with tasks and projects. You can customise the system to allow employees to select which roles or projects are of interest to them. Managers can take those preferences into account while scheduling. This will make employees feel like their career aspirations are being taken care of and therefore they are more engaged.
It prioritises transparency and ensures that every team member is on the same page through a centralised and visual dashboard. The system can inform members of the project's status, so they know when it's their turn to contribute.
Minimises employee stress and burnout. A scheduling software allows you to set and view resource utilisation and capacity metrics. This will ensure that jobs are assigned equally and nobody is having to pull another member's weight.
Fosters collaboration and promotes responsibility as employees can share messages, documents, and track schedules. Through the timesheet feature, employees can see who is working on what task, and what the progress is. It also allows them to reach out to other members in case they need assistance or request them to switch shifts.
Provides greater visibility on employees' performance and needs. The real-time, 360 data allows managers to see what all employees are doing. The system raises a red flag if an employee is taking longer on a task and allows a manager to step in. This does two things: first, it sets everyone up for success from day one because they are matched with the right jobs and workload. Secondly, it makes the resources feel valued and part of a team because someone reaches out to them when there is an issue. It also facilitates real-time recognition as it provides managers with instant and continual appraisal metrics.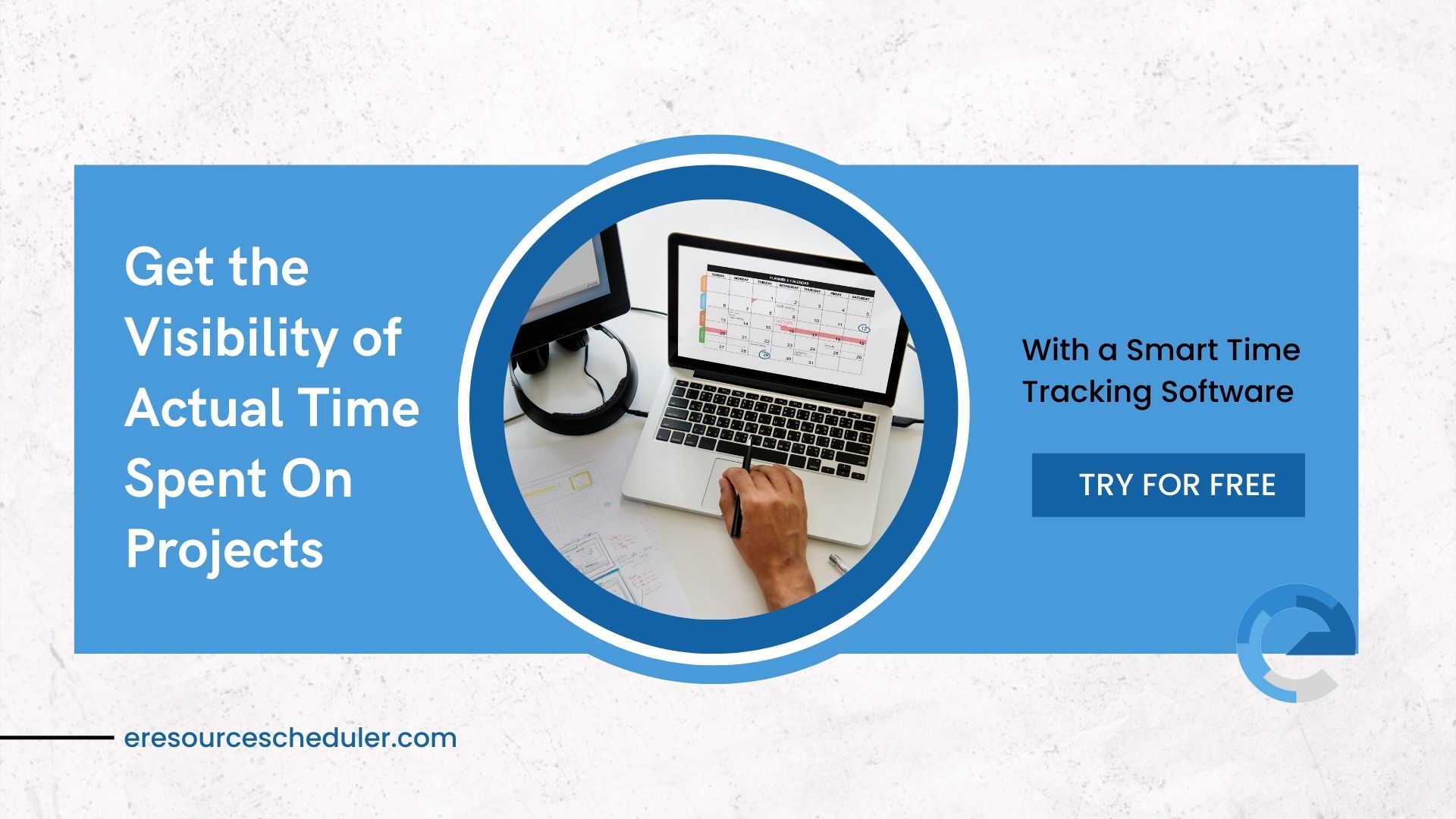 Improve Your Employee Engagement
Supercharge your employee engagement and create the best-possible work experience for your employees with the right processes and tools. Seeking the right workforce scheduling tool that can drive and sustain engagement? Check out eRS. eRS is a cloud-based, enterprise resource planning and management tool that has been used by over 500 global customers and can be customised to suit any project or industry.
Looking to boost your employee engagement? Start with eRS's free trial.