The Human Side Of Resource Management: How To Balance Workload And Employee Wellbeing?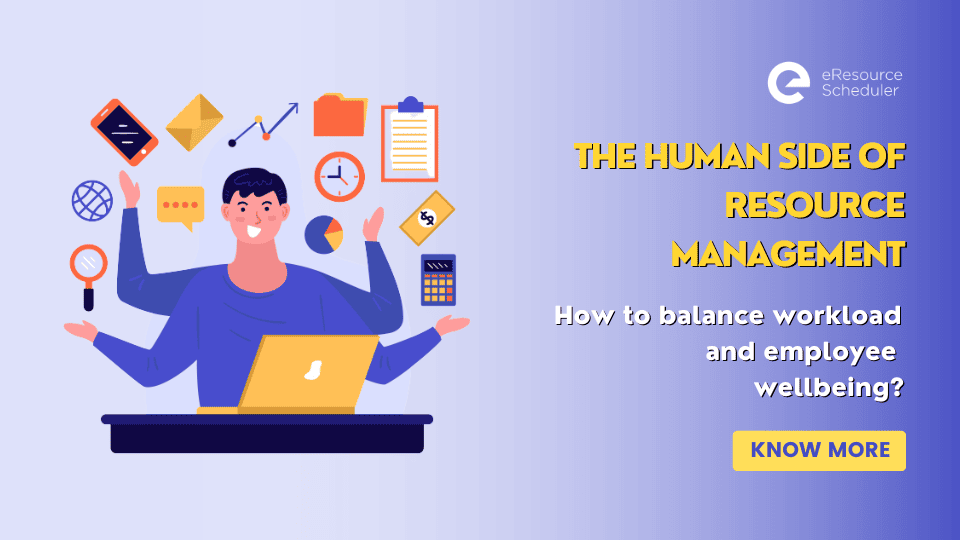 Your business might take pride in being a great place to work. But, despite having the best intentions, the way the work is structured at your organization may be detrimental to the health and well-being of the employees. Workplace demands and working circumstances are key sources of stress. According to Harvard Research, how the job is structured can significantly impact the health and well-being of employees and the cost of their medical treatment.
For both physical and emotional health, balance is essential. The long-term effects of an unstable environment are adverse to productivity.
An unbalanced work-life balance starts a snowball effect that leads to tension, exhaustion, and eventually indifference at work. Luckily, a solution guarantees that everyone can continue to be productive, knowledgeable, and relevant in the highly competitive employment market. Resource management software gives managers access to a resource pool that has been optimized and is becoming a discipline unto itself.
This post explains how resource management software helps bring the work-life balance.
The physical office environment, the nature of the work, and the organization are all included in workplace well-being, according to the International Labour Organization (ILO).
Happy and healthy employees contribute their best work and manage their personal lives more effectively. There are many advantages to promoting employee well-being, including the following:
Enhanced employee engagement: Employees will be devoted to corporate goals, boost morale, and give their best efforts, leading to higher productivity if business owners value and pay attention to their input.
An increase in employees' flexibility: Resilient Staff is better at handling stress at work and challenges at home without becoming overwhelmed.
Minimize healthcare expenses and absenteeism: Employees are less likely to have problems with their physical and emotional health when business owners acknowledge and support their needs. Both the healthcare and absenteeism expenses minimize.
Enhance staff retention: A healthy workplace culture increases employee loyalty encourages them to stay longer and lowers the cost of hiring new personnel.
Better employer reputation: Making employee welfare a part of your company culture makes a strong first impression and draws in top talent.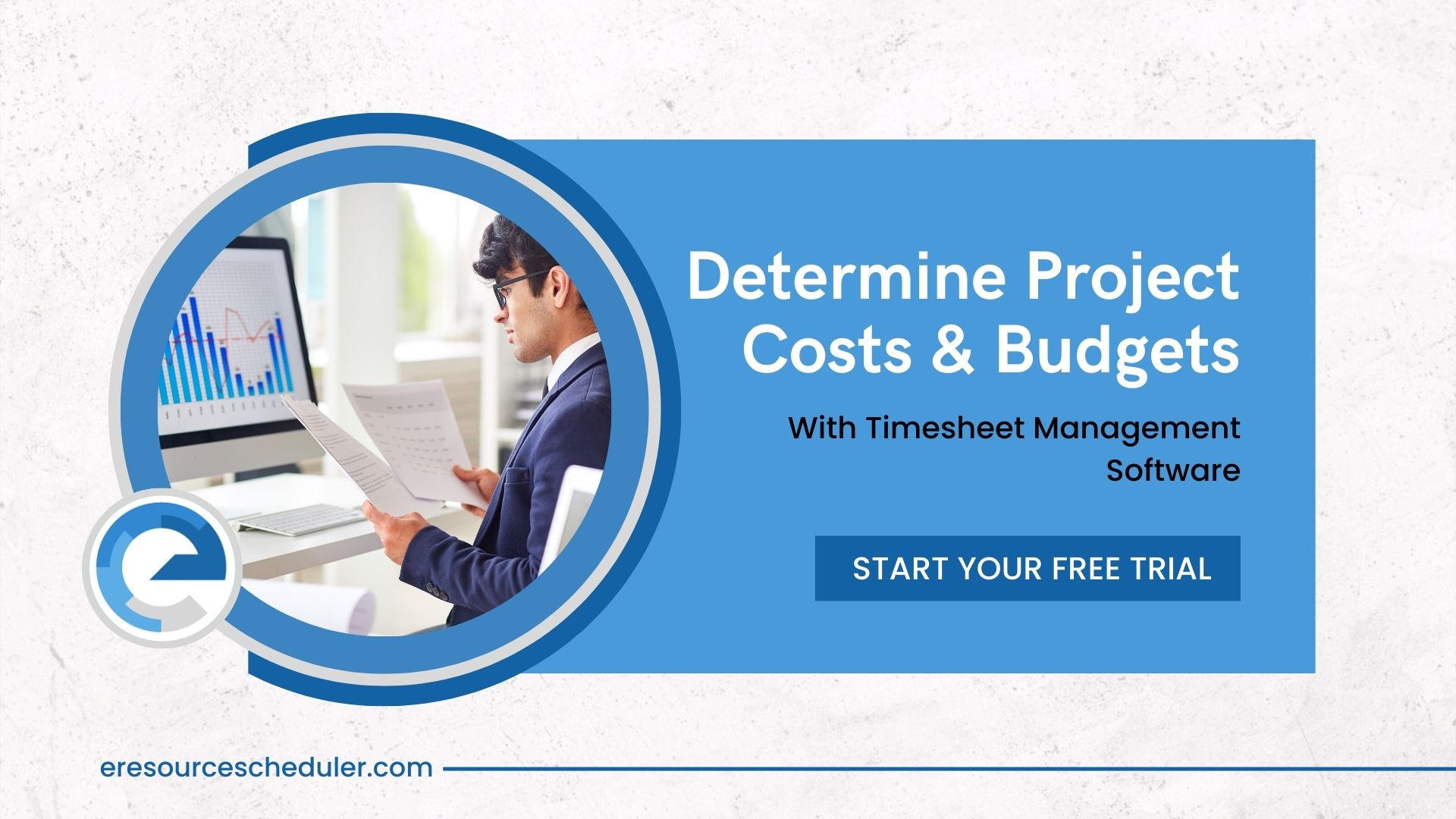 How to assess an employee's well-being?
Their level of well-being measures an employee's physical, mental, and emotional performance. Managers may make improvements and find areas of strength and improvement by evaluating the welfare of their team members. Although there are other ways to assess the employee's well-being, the following are the most typical:
Employee Satisfaction: Employee happiness reflects how content employees are with their employment with the organization and their responsibilities. Take satisfaction polls. These surveys can also measure employee loyalty, letting you know how many are satisfied and likely to stick with the company.
Productivity: Productivity measurements can provide information about the health of the workforce. To determine productivity, consider output per hour. By keeping track of how much time each person spends on each task and their output, time-tracking software aids in the collection of accurate productivity data.
Absenteeism and turnover:The number of days employees is absent from work can be counted using manual or automated technologies to determine absenteeism. Absenteeism and turnover decrease when employees are content and healthy at work.
Employee Engagement: Managers and Human Resource Personnel can share their feedback about employee engagement.
Employee well-being strategy
An employee well-being plan is a holistic approach to integrating wellness into an organization's culture. An employee wellness plan focuses on lowering stress and absenteeism while enhancing employees' work lives, although each organization, its employees, and its demands are different.
While developing an employee well-being strategy, include
Physical well-being: There are several factors that affect physical fitness, including sleep, food, and fatigue. Benefits like yoga breaks and physiotherapy appointments can encourage staff to prioritize their physical well-being.
Emotional well-being: A crucial component of an employee's mental health is their emotional well-being. Employees' emotional health can be impacted by work-related stress and poor sleep. Develop wellness programs to encourage employee understanding of mental health issues and participation in the company's employee assistance program.
Financial Well-being: By establishing emergency savings accounts, launching financial programs, and enlisting advisors to assist staff in efficiently managing their finances, you can lessen their financial stress.
Social well-being: Positive effects of social engagement on mental health. Restoring strong ties that reinvigorate personnel can be accomplished by planning volunteer programs, outdoor picnics, and virtual team bonding meetings.
Career well-being: Retain top employees by providing better and more fair chances, higher pay, remote work options, and wellness programs. Employees can preserve their work-life balance in the new working environment.
Role of resource management software in creating work-life balance
In what way does resource management fit into this? The quick answer is that it enables businesses to allocate tasks efficiently and establish project schedules. Understanding what resource management is in its precise form is necessary for the lengthy response.
Resource management softwareincludes planning, allocating, managing, and forecasting to provide a comprehensive view of resource activities and availability for current and upcoming projects. The following are some ways that resource management systems assist teams and supervisors in achieving work-life balance:
Real-time resource visibility

Resource management software shows bookings on a Gantt chart so managers can view work completed, in process, and pending or incomplete. Based on the type of priority, it makes it possible to shorten or lengthen existing bookings and guarantees that resources can be released and reassigned appropriately. Visibility ensures that resources are held responsible and that distracted or neglected tasks are resumed.

Monitor availability status

Advanced sort-by features in allow you to filter resources by location, team, role, and other choice criteria. Based on the hours and projects that employees are scheduled for, it displays availability and creates a status report.

This stops managers from overusing a resource that is already significantly underutilized.

Know understaffed projects

Projects with insufficient workers run the risk of missing important deadlines and milestones.

By identifying the projects that need more resources, project managers and resource managers may stop this from happening. Using the same reasoning, they can determine the kind and quantity of resources required to start the project. Managers can even avert resource insufficiencies by re-evaluating the lead time to deploy resources and the circumstances preventing it. Some of these are seasonality in the workplace, vacations, bench strength, and training resources.

Utilize contingent resources

Not all projects call for full-timers to devote their entire workweek to them. It is a cost-cutting approach that relieves some of the task burdens on full-timers while saving money. After all, you won't keep adding contingent workers to your payroll. At the likelihood of the conversion stage, project managers can assess the project's importance, length, and resource needs to decide the kind of resource best suited to staff it.

Forecast capacity vs. demand

Managers can identify skill gaps and balance workloads by using a . It delivers information on demand and capacity, resource use, and availability. To clear the bench, hire additional resources, or reallocate resources, it analyses projects in the pipeline in terms of their quantity, skill level, and experience.

List the interests of each employee.

Employees gain confidence and learn new skills when given the freedom to choose tasks they may experiment with. Also, it motivates people to take a keen interest in their job and career development within the company.

A resource management tool confirms an interest-expressing resource to match the post. If they are picked, they are notified, and if not, other options are listed.
Final Thoughts
Companies are becoming increasingly conscious of how employee happiness affects their operations directly and how giving employees the right assistance may boost their productivity and well-being.
You may take charge of your professional and personal responsibilities with resource management software like eRS. It guarantees that projects, tasks, and operations continue without requiring people to work past their regular schedule. Colleagues who are healthy and happy encourage and support one another. Shouldn't that be the focus of professional relationships?